Setting new standards
in driving safety and
user experience
Camera-based in-cabin understanding
emotion3D's in-cabin analysis software makes driving safer and enables next level user experience.

emotion3D offers state of the art computer vision and machine learning software for image-based analysis of in-cabin environments. This analysis enables a comprehensive understanding of humans and objects inside a vehicle. It is the basic building block for intelligent safety and user experience functions.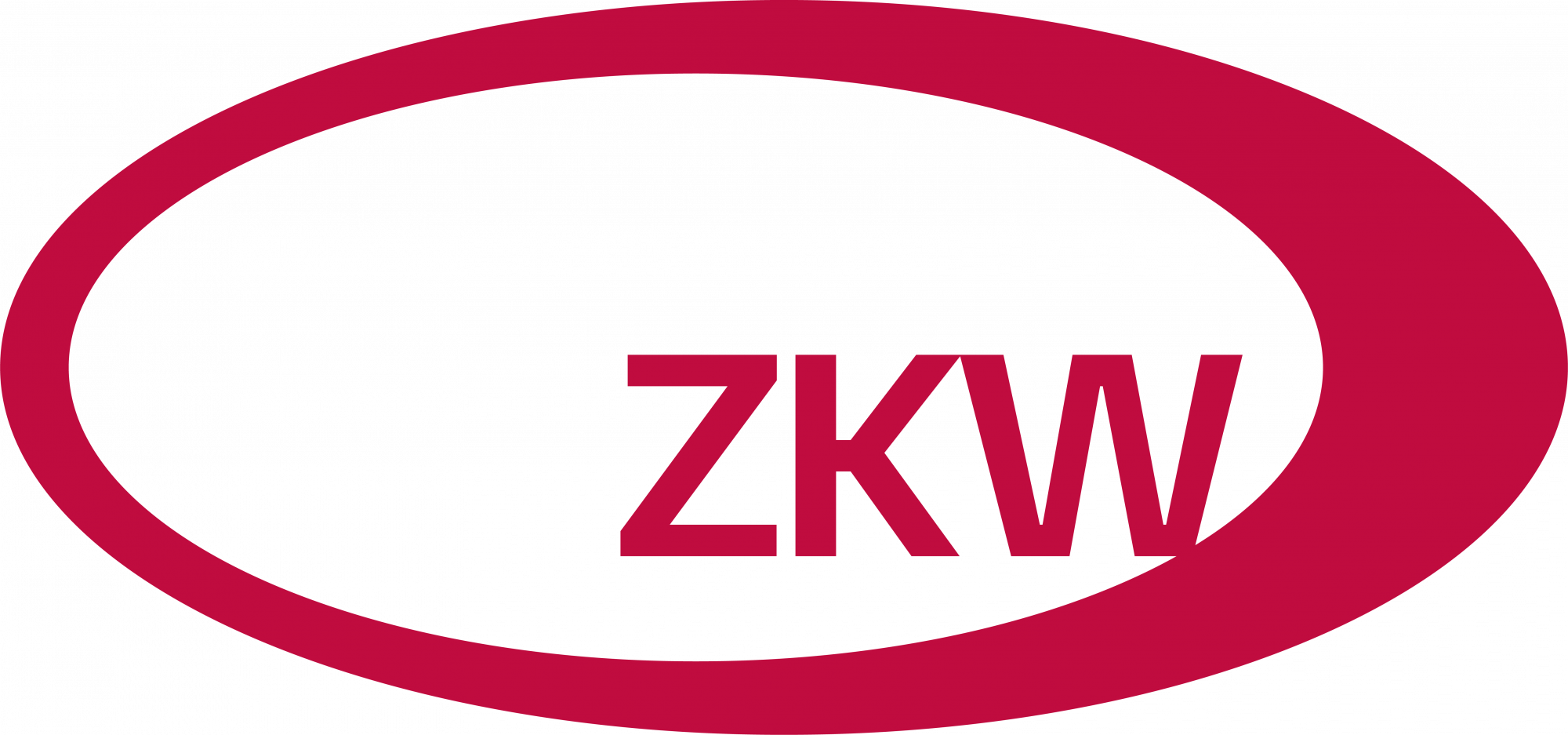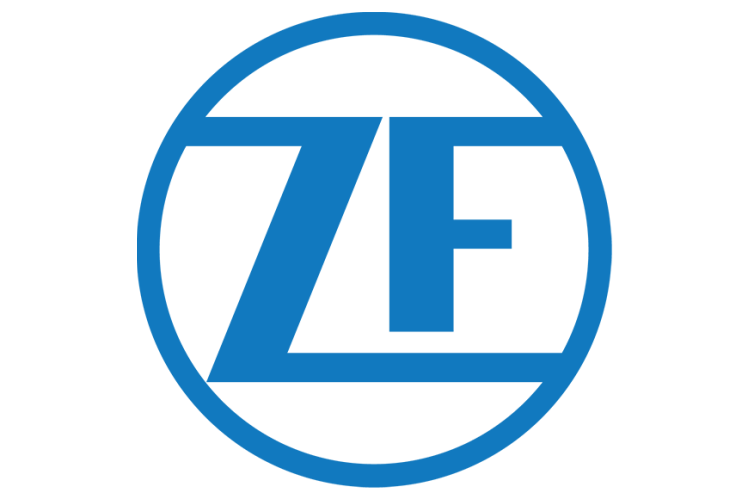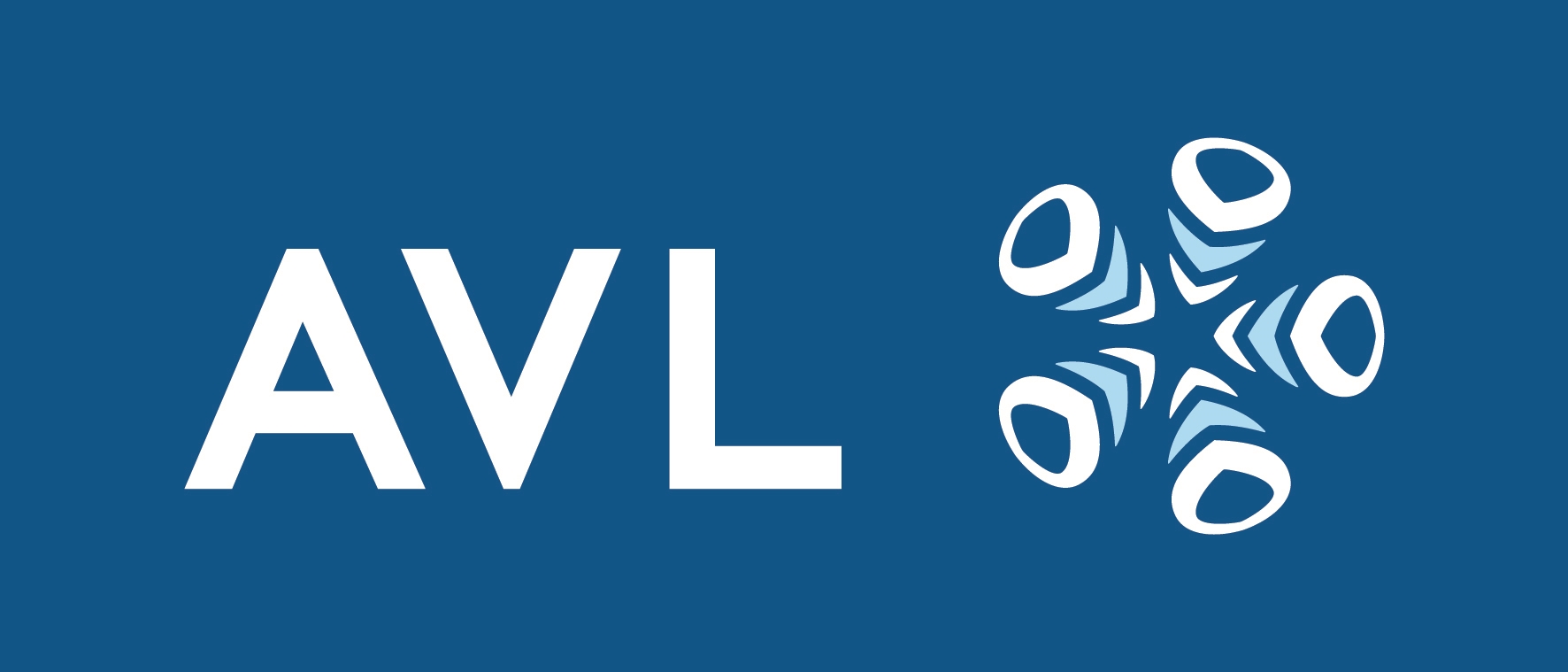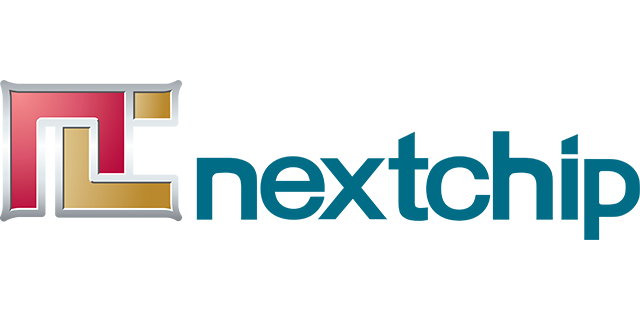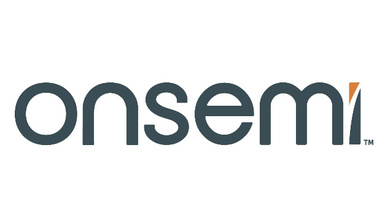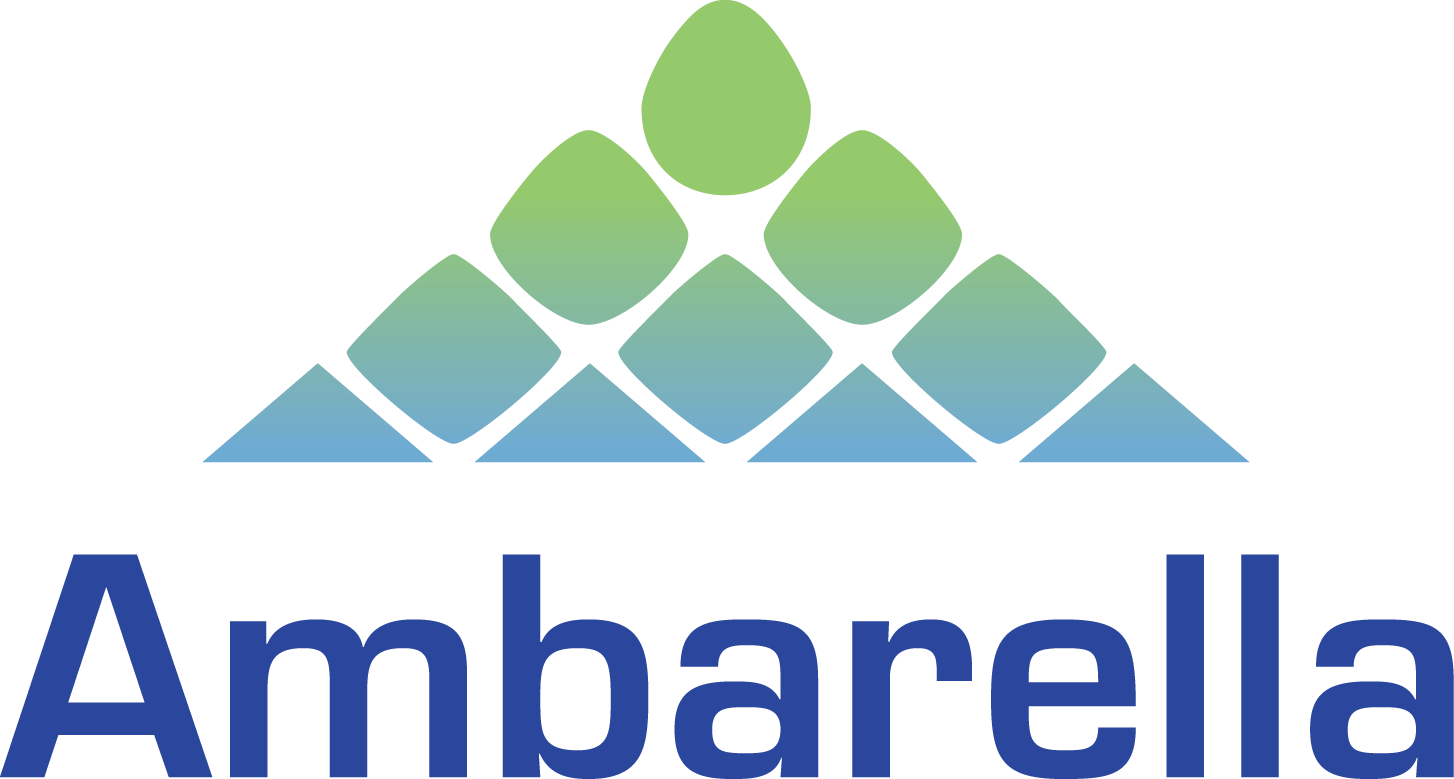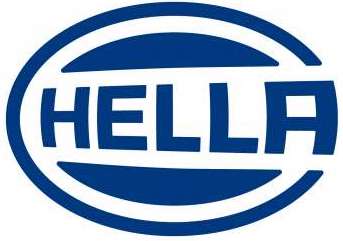 emotion3D offers various software products for camera-based analysis of vehicle interiors.
Additionally, we offer customization services for different hardware and vehicle environments as well as use-case development. Our algorithms feature highest accuracy and robustness even in challenging real-life situations making them applicable for safety-critical use cases. emotion3D's algorithms are highly optimized to function on standard low-power embedded ECUs in real-time contributing to cost-efficiency. Our algorithms work with various camera types and ECU architectures which minimizes integration efforts into existing camera/ECU setups. Since everything is processed locally in the vehicle we ensure data privacy. No frame of in-cabin camera data will be stored or leave the car.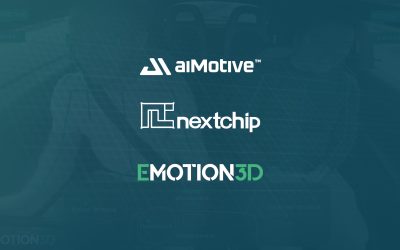 Collaboration between two leading European automotive technology providers results in exceptional performance DOMS (Driver and Occupant Monitoring Systems) solution at compelling cost and power metrics. BUDAPEST, Hungary and VIENNA, Austria, July 14, 2022 (GLOBE...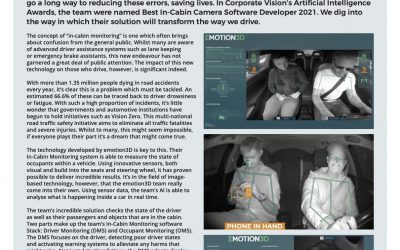 emotion3D won the 'Best In-Cabin Camera Software Developer 2021' award and got featured in the most recent magazine of Corporate Vision Magazine. You can read the full article in Corporate Vision Magazine here.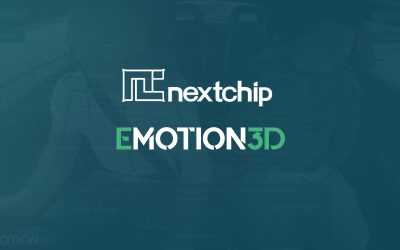 12.01.2022 – Vienna, Austria: Nextchip, a world-leading provider of highly efficient automotive embedded platforms, and emotion3D, one of the global top automotive in-cabin analysis software vendors, teamed up to provide one of the market's most efficient embedded...