Setting new standards
in driving safety and
user experience
Camera-based in-cabin understanding
emotion3D's in-cabin analysis software makes driving safer and enables next level user experience.

emotion3D offers state of the art computer vision and machine learning software for image-based analysis of in-cabin environments. This analysis enables a comprehensive understanding of humans and objects inside a vehicle. It is the basic building block for intelligent safety and user experience functions.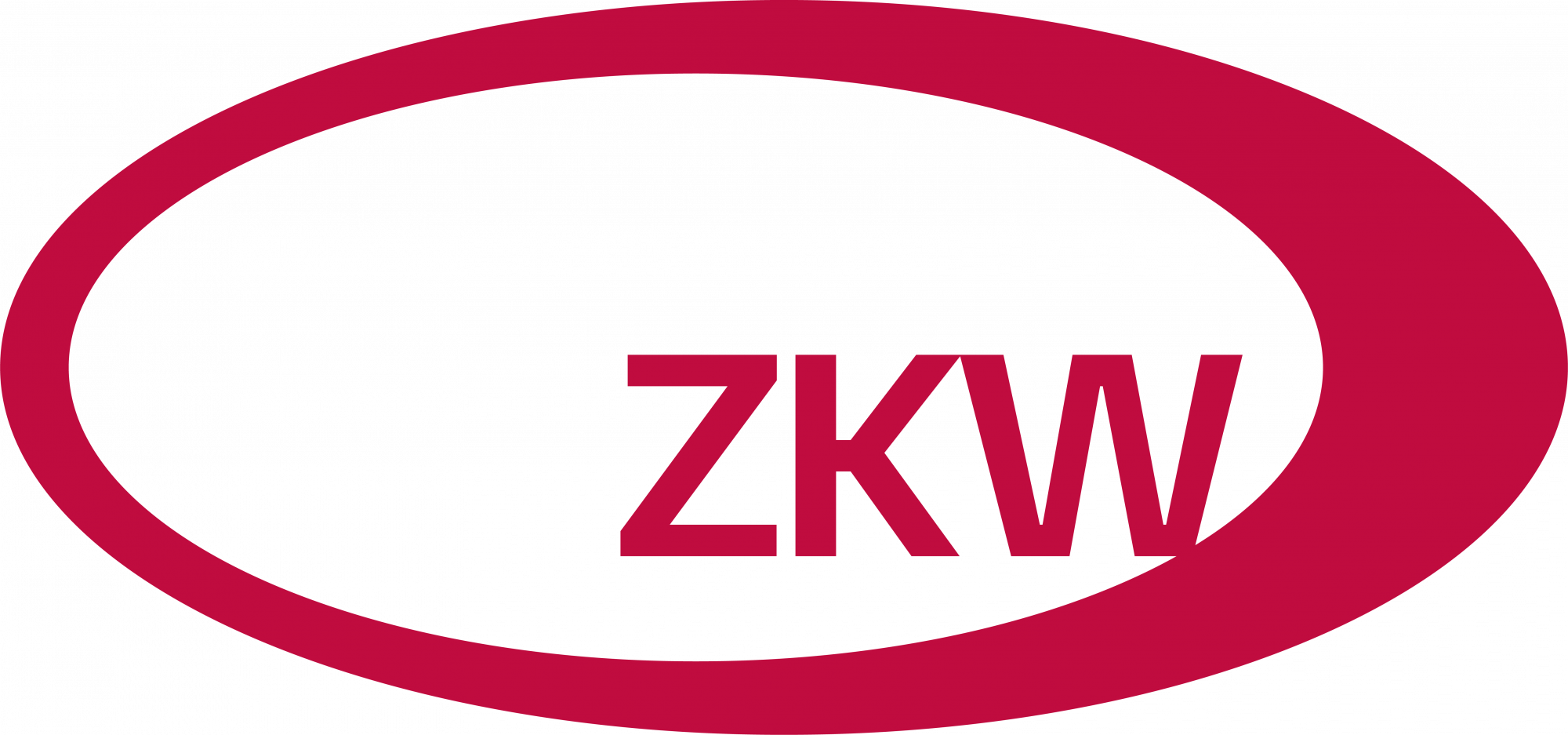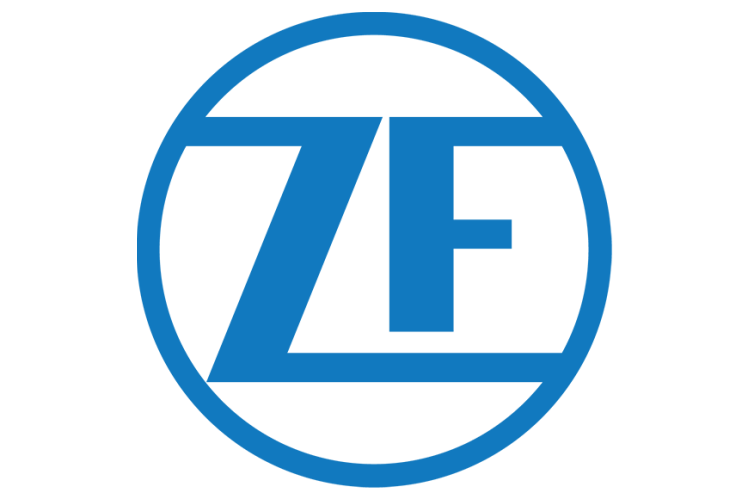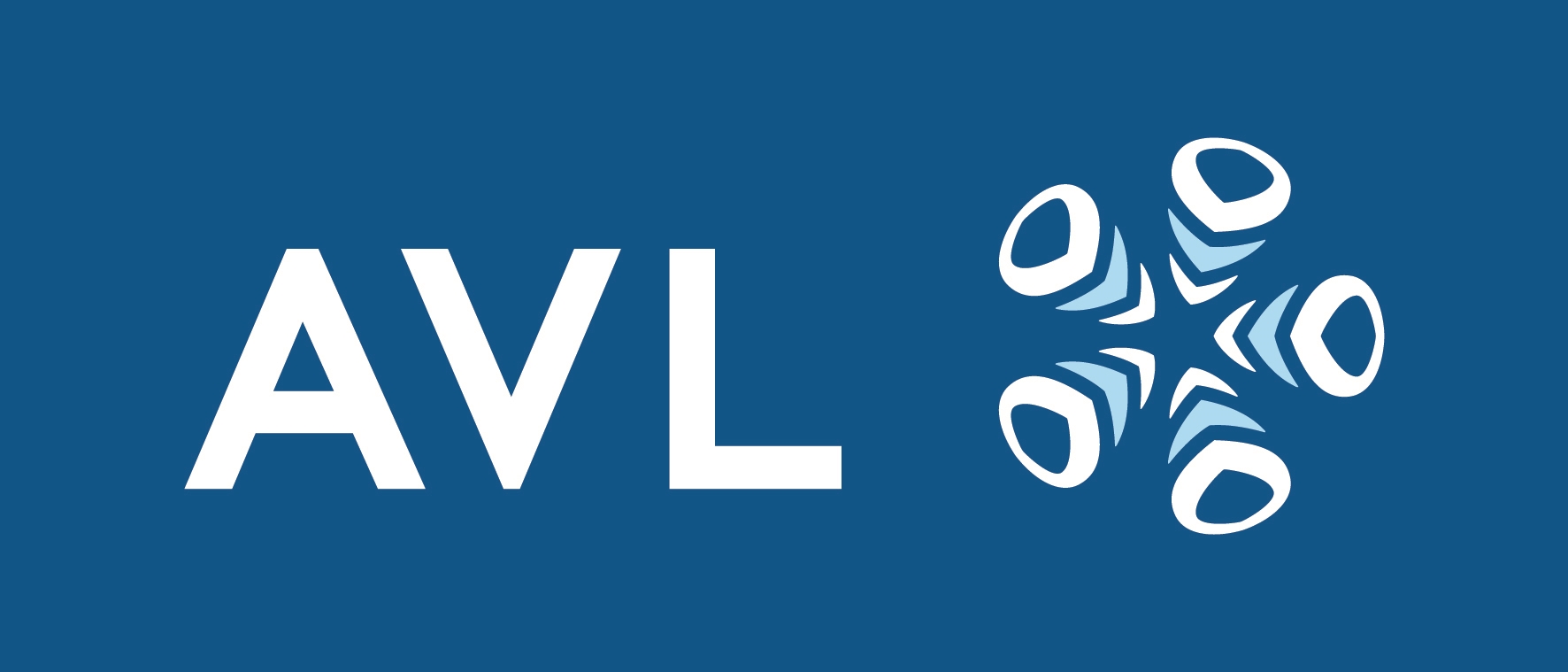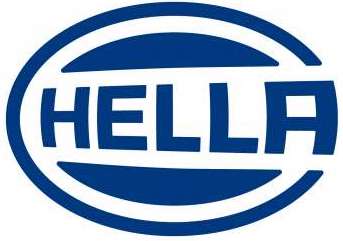 emotion3D's SDK contains several human and object analysis modules for in-cabin monitoring. Additionally, we offer customization services for different hardware and vehicle environments as well as use-case development. Our algorithms feature highest accuracy and robustness even in challenging real-life situations making them applicable for safety-critical use cases. emotion3D's algorithms are highly optimized to function on standard low-power embedded ECUs in real-time contributing to cost-efficiency. Our algorithms work with various camera types and ECU architectures which minimizes integration efforts into existing camera/ECU setups. Since everything is processed locally in the vehicle we ensure data privacy. No frame of in-cabin camera data will be stored or leave the car.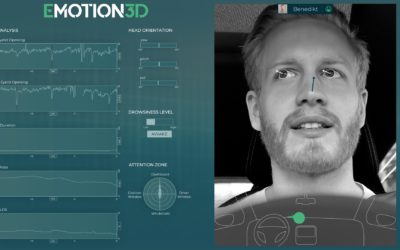 The Firmenwagen Magazin wrote an article about in-cabin monitoring systems and emotion3D. For reading the full article, please click the link below. In-cabin monitoring systems will help avoid a big share of road accidents in the near future. Of course, this is...