Setting new standards
in driving safety and
user experience
Camera-based in-cabin understanding
emotion3D's in-cabin analysis software makes driving safer and enables next level user experience.

emotion3D offers state of the art computer vision and machine learning software for image-based analysis of in-cabin environments. This analysis enables a comprehensive understanding of humans and objects inside a vehicle. It is the basic building block for intelligent safety and user experience functions.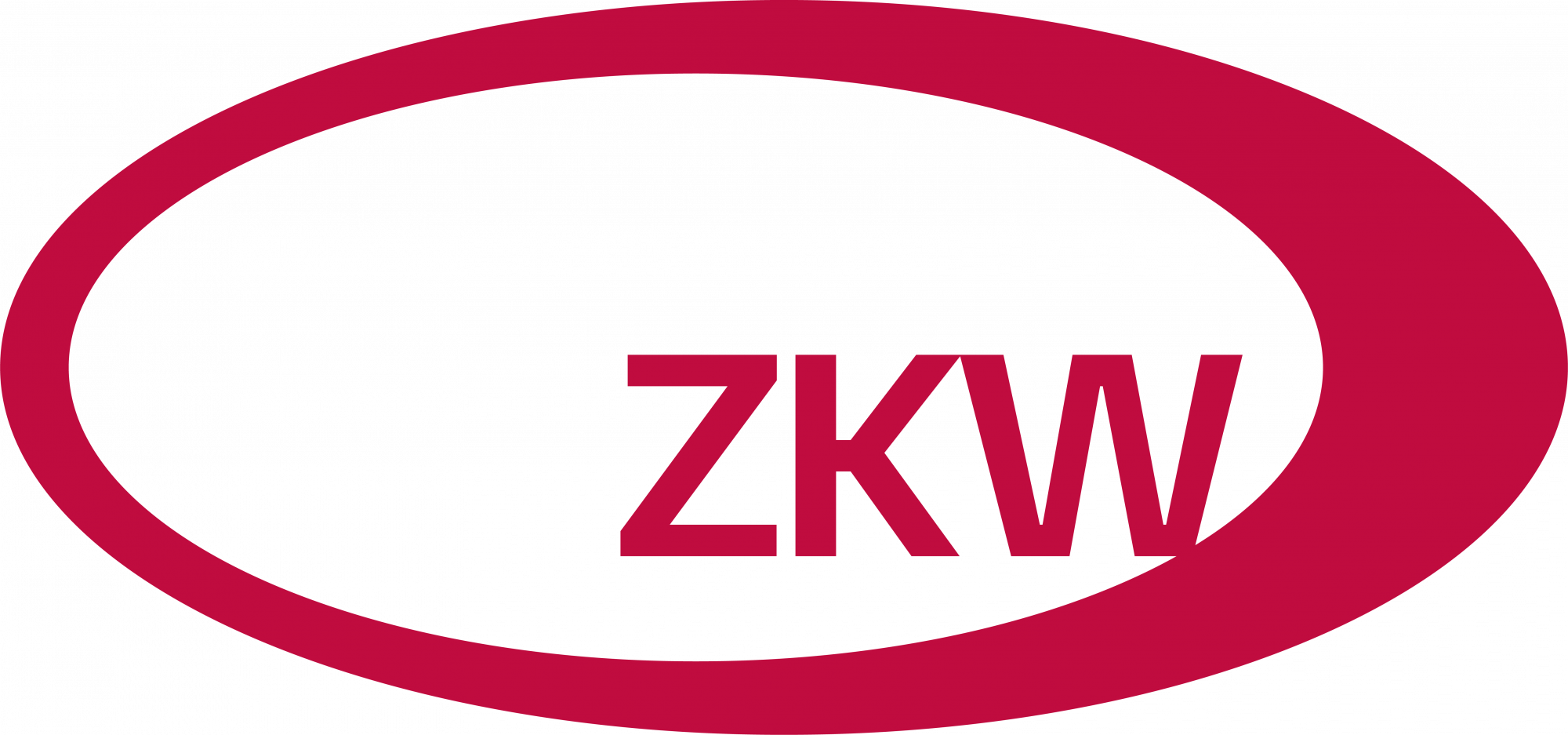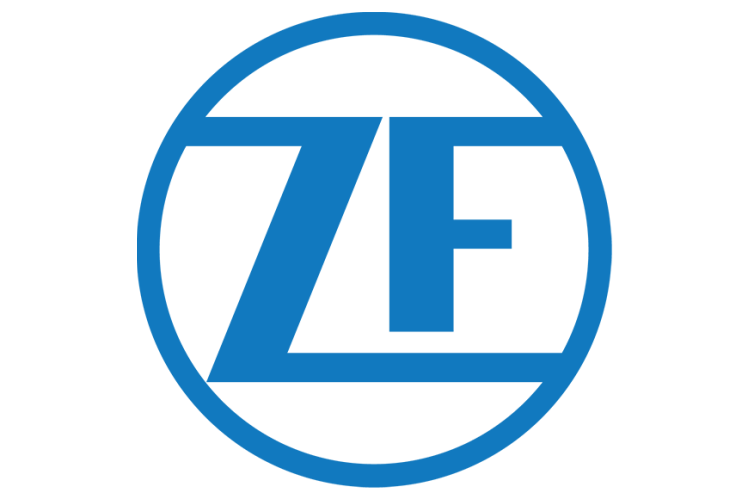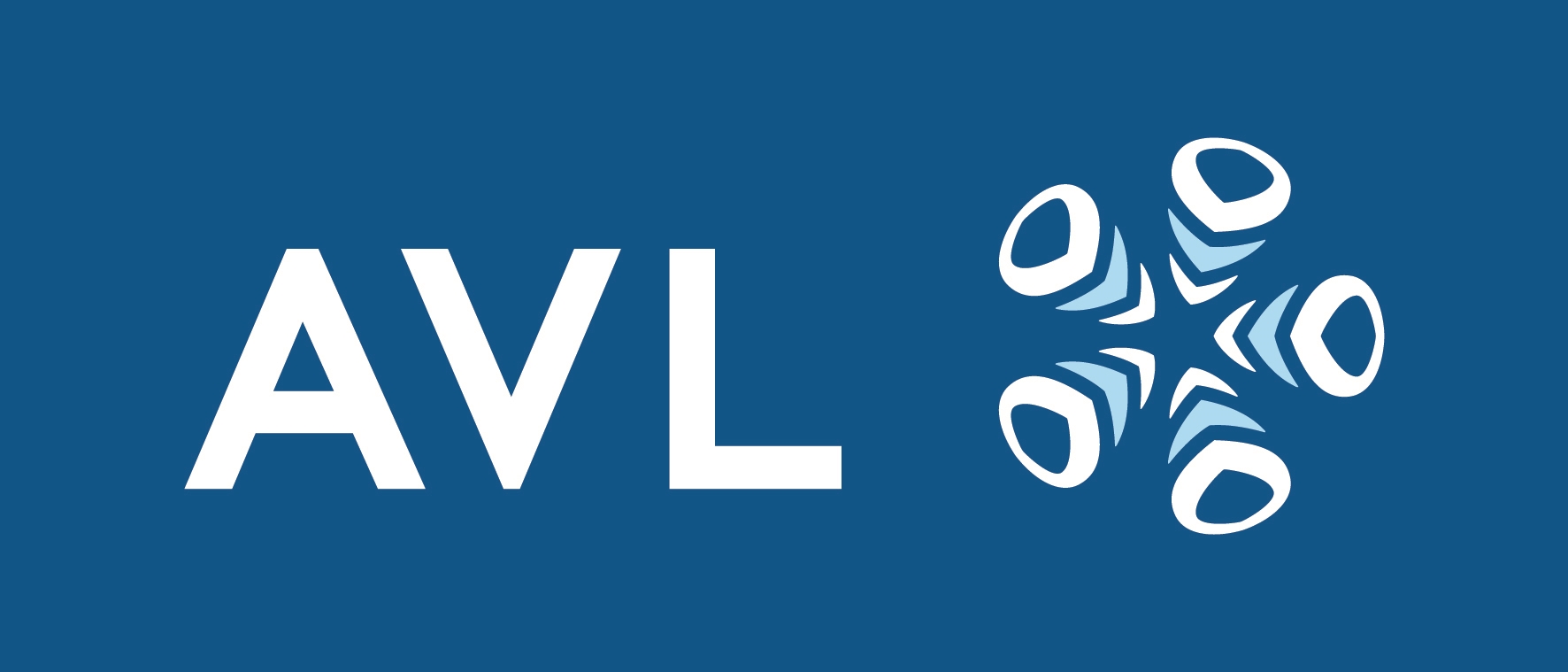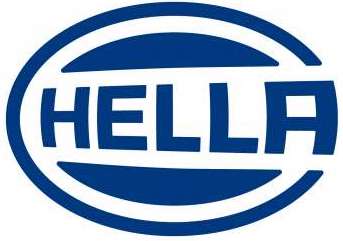 emotion3D's SDK contains several human and object analysis modules for in-cabin monitoring. Additionally, we offer customization services for different hardware and vehicle environments as well as use-case development. Our algorithms feature highest accuracy and robustness even in challenging real-life situations making them applicable for safety-critical use cases. emotion3D's algorithms are highly optimized to function on standard low-power embedded ECUs in real-time contributing to cost-efficiency. Our algorithms work with various camera types and ECU architectures which minimizes integration efforts into existing camera/ECU setups. Since everything is processed locally in the vehicle we ensure data privacy. No frame of in-cabin camera data will be stored or leave the car.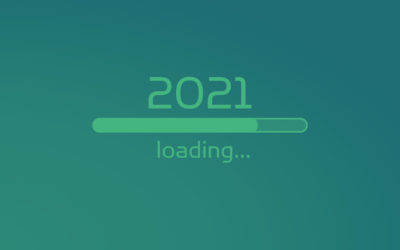 The year 2020 is history - most of us will be glad about that. Looking back, it was a far more challenging year than usual. At the same time, however, within the uncertainty and oddness of the past months lots of opportunities were hidden. We had time to take a step...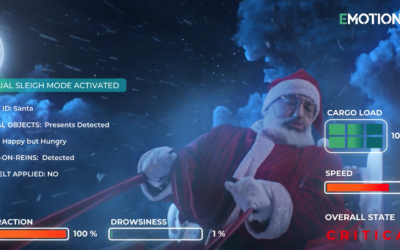 An eventful year is coming to an end. We hope that you successfully mastered every challenge that came your way. The whole emotion3D team wishes you a very merry Christmas and a happy New Year! Our technology is now officially used to support leading X-mas...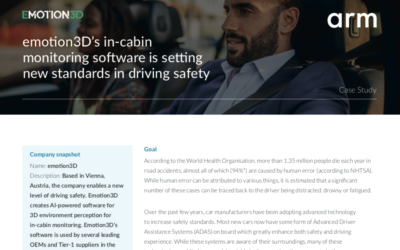 Big thanks to Arm for featuring us in one of their Case Studies! Arm's processors are mature and widely used in the automotive industry which makes them an integral part of the hardware portfolio our software runs on. Check out the whole Case Study HERE.