Setting new standards
in driving safety and
user experience
Camera-based in-cabin understanding
emotion3D's in-cabin analysis software makes driving safer and enables next level user experience.

emotion3D offers state of the art computer vision and machine learning software for image-based analysis of in-cabin environments. This analysis enables a comprehensive understanding of humans and objects inside a vehicle. It is the basic building block for intelligent safety and user experience functions.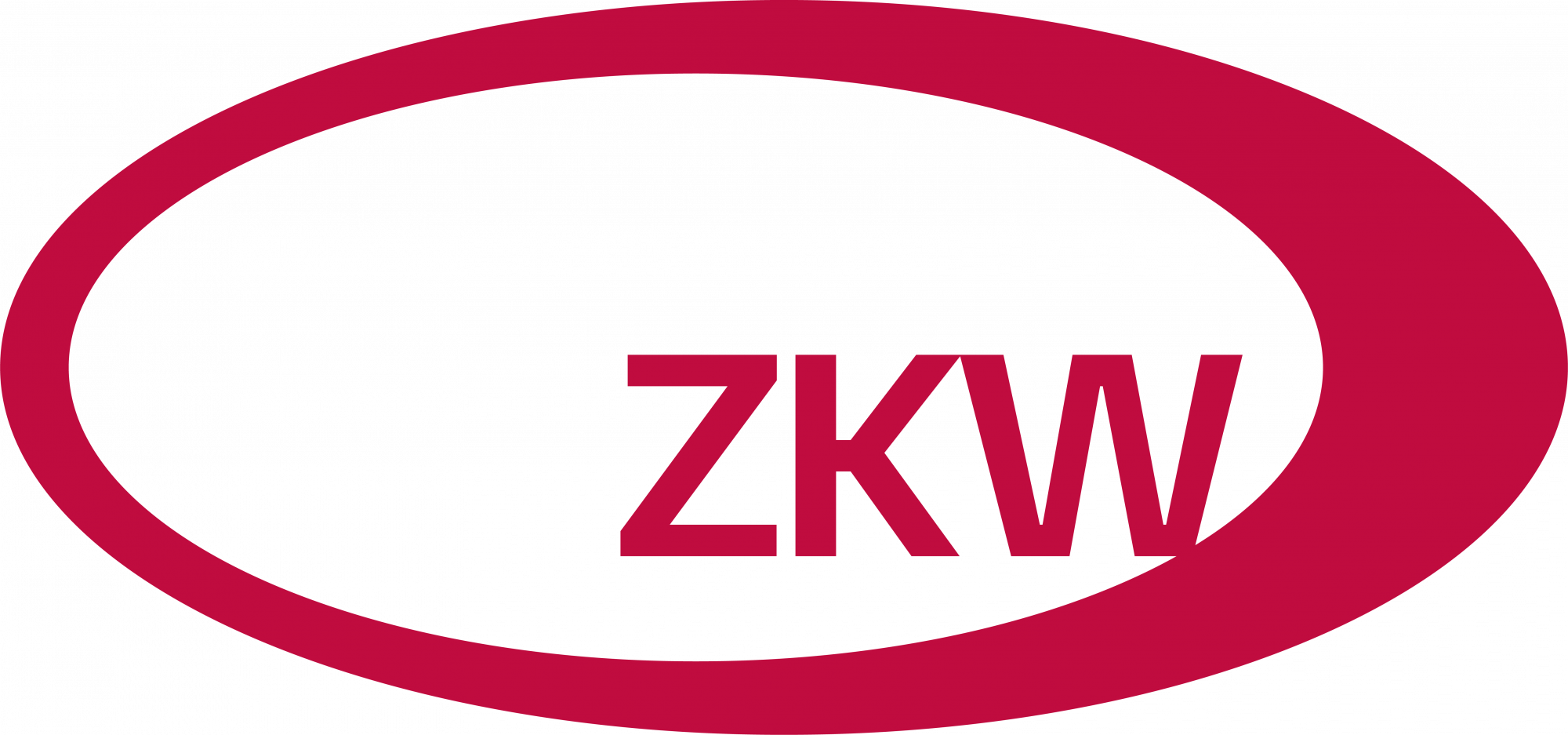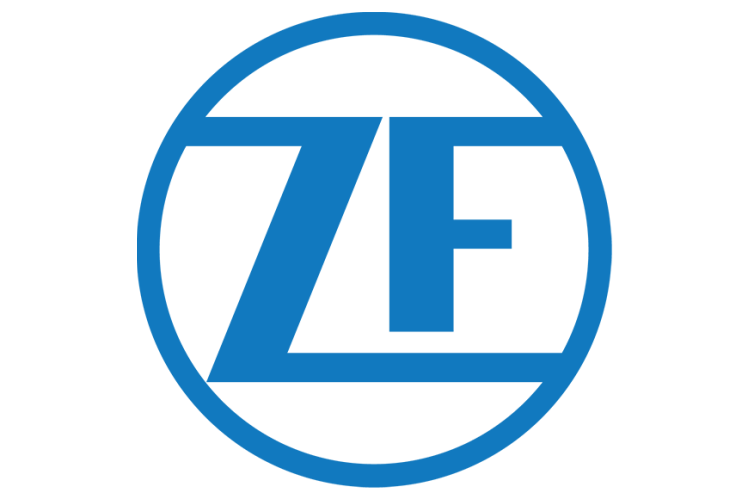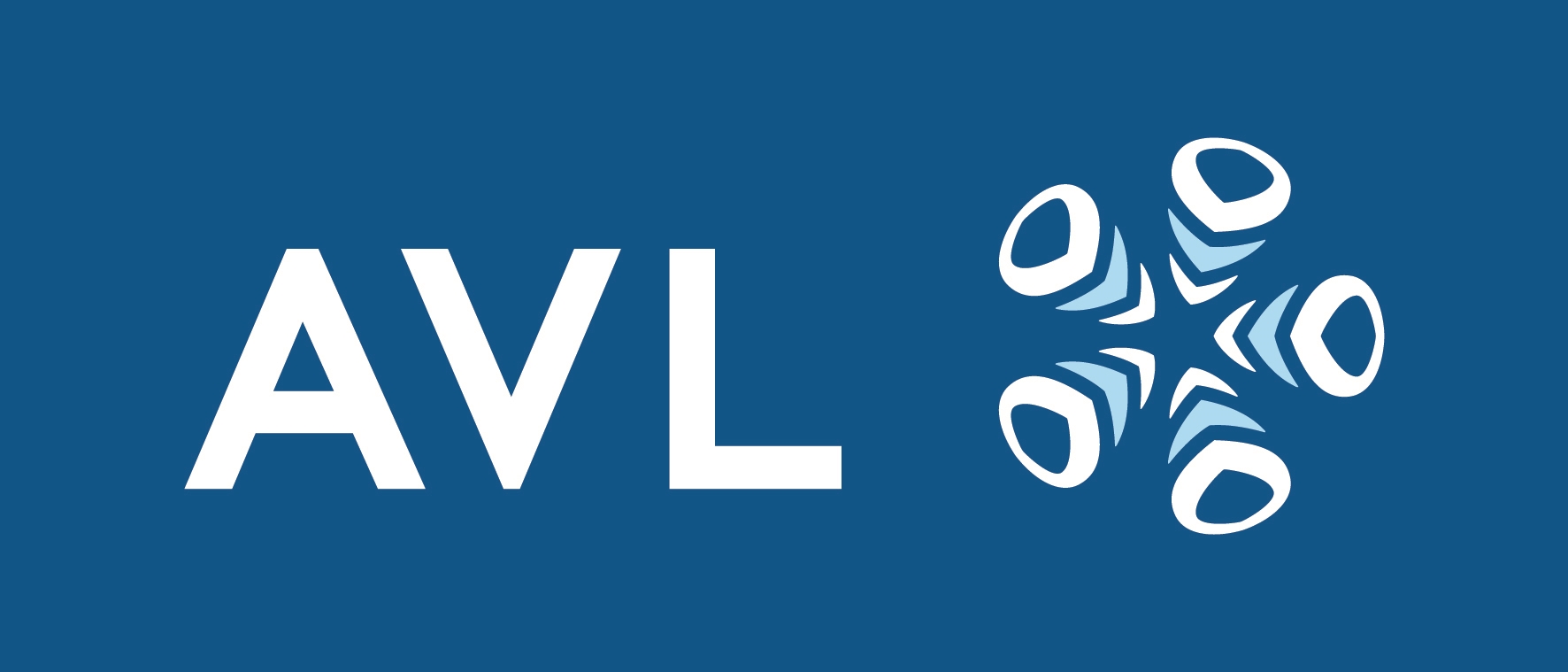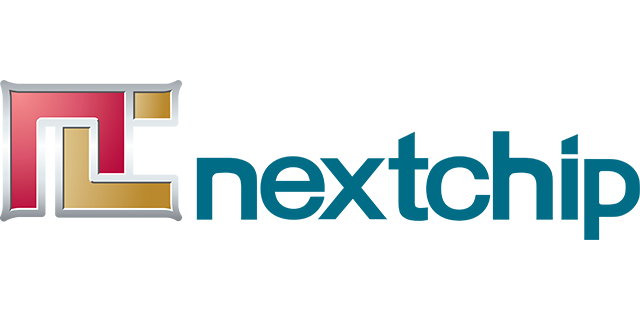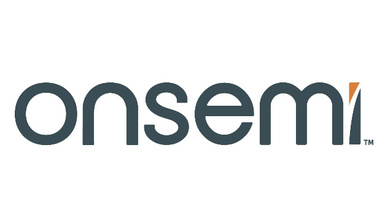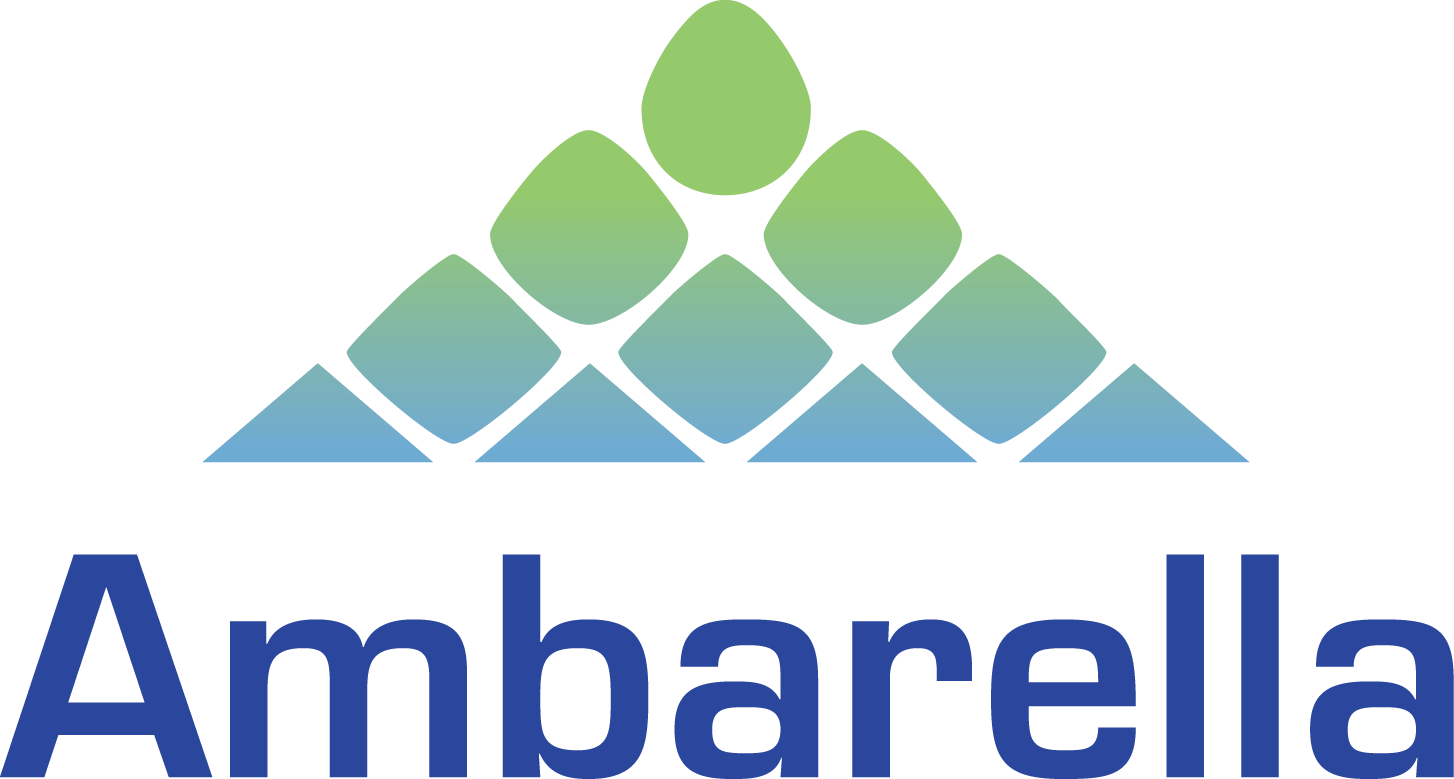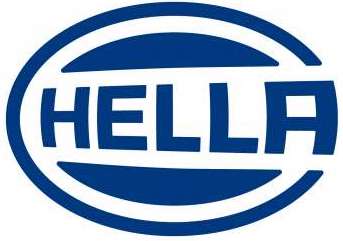 emotion3D offers various software products for camera-based analysis of vehicle interiors.
Additionally, we offer customization services for different hardware and vehicle environments as well as use-case development. Our algorithms feature highest accuracy and robustness even in challenging real-life situations making them applicable for safety-critical use cases. emotion3D's algorithms are highly optimized to function on standard low-power embedded ECUs in real-time contributing to cost-efficiency. Our algorithms work with various camera types and ECU architectures which minimizes integration efforts into existing camera/ECU setups. Since everything is processed locally in the vehicle we ensure data privacy. No frame of in-cabin camera data will be stored or leave the car.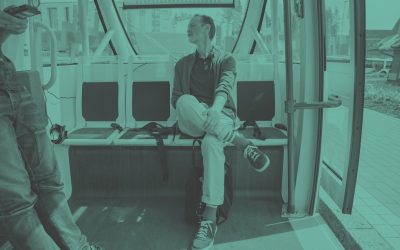 Interior analysis based on cameras is nowadays most likely to be associated with driver attention and drowsiness monitoring, but less so with its application in automated vehicles. However, interior analysis systems are essential in the vehicles of the future. More...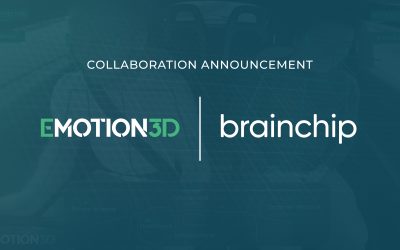 Laguna Hills, Calif. – February 26, 2023 – BrainChip Holdings Ltd (ASX: BRN, OTCQX: BRCHF, ADR: BCHPY), the world's first commercial producer of ultra-low power, fully digital, event-based, neuromorphic AI IP, today announced that it has entered into a partnership...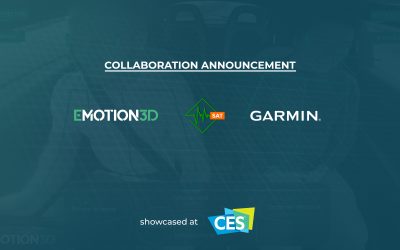 By combining camera- and vital-sign based drowsiness detection, SAT and emotion3D deliver novel system for enhanced road safety with support of Garmin. For viewing the full press release, please click here.

20-22 June 2023
Brussels, Belgium

5-10 September 2023
Munich, Germany