DISCLAIMER: The information presented on this page does not constitute legal advice. All information on this page is provided solely for general information purposes. Information on this page may not be complete, correct or up to date. emotion3D does not recommend to base any actions on the information given on this page. 
New regulations are the most important drivers for in-cabin monitoring systems to be installed in new vehicles. Many countries have already passed or are preparing such regulation. In addition, a number of  automotive and safety institutions are supporting the integration of in-cabin monitoring systems in new cars for increased safety. On this page, you will find a list of the most important regulations, norms and supporting institutions including links to relevant material. We will update this page regularly. Last update: November 18th 2021
If you find that we are missing any regulations or important details, please let us know. Contact us here.
EU – General Safety Regulation
USA – Infrastructure Investment and Jobs Act
USA – SAFE Act of 2020
USA – Hot Car Act
UNECE – Proposal for a new UN Regulation (…) with regard to automatic Lane Keeping Systems
Euro NCAP – Assessment Protocols: (1) Safety Assist and (2) Assisted Driving
US NCAP
ANCAP (Australia)
EU
GENERAL SAFETY REGULATION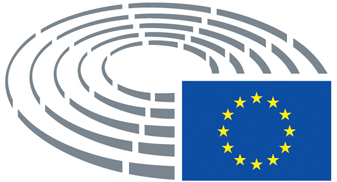 In November 2019, the European Parliament passed a new regulation on type-approval requirements for motor vehicles. Next to a wide range of different topics, Driver Monitoring Systems (DMS) play a central role. Summarized, the regulation demands the following:
Harmonized rules and test procedures for the type-approval of vehicles and integrated systems should be established at Union level.

That all systems need to be GDPR conform – no data is to be stored but deleted immediately after processing.
That motor vehicles shall be equipped with the following systems (among others):

Driver Drowsiness and Attention Warning (means a systems that assesses the driver's alertness through vehicle systems and analysis and warns the driver if needed)

Advanced Driver Distraction Warning (means a system that helps the driver to continue to pay attention to the traffic situation and that warns the driver when he or she is distracted)

Semi-automated vehicles have to be equipped with the following system (among others):

Driver Availability Monitoring System (means a system to assess whether the driver is in a position to take over the driving function from an automated vehicle in particular situations, where appropriate)

Relevant dates for Driver Drowsiness and Attention Warning:
Date for refusal to grant EU type approval: 6 July 2022
Date for the prohibition of the registration of vehicles, as well as the placing on the market and entry into service of componentes and sperarate technical units: 7 July 2024
Relevant dates for Advanced Driver Distraction Warning:
Date for refusal to grant EU type approval: 7 July 2024
Date for the prohibition of the registration of vehicles, as well as the placing on the market and entry into service of componentes and sperarate technical units: 7 July 2026
Relevant dates for Driver Availability Monitoring System:
Date for refusal to grant EU type approval: 7 July 2024
Date for the prohibition of the registration of vehicles, as well as the placing on the market and entry into service of componentes and sperarate technical units: 7 July 2026

TEST PROCEDURES
An additional document was published in April 2021 clearly stating the test procedures concerning driver drowsiness and attention warning (DDAW) systems. This document will be crucial for all DDAW systems that come to market within the European Union.
USA
INFRASTRUCTURE INVESTMENT AND JOBS ACT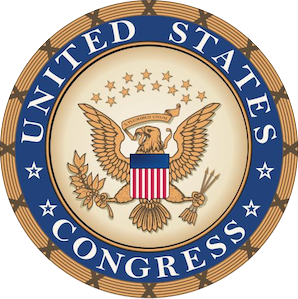 The 1 trillion $ Infrastructure Investment and Jobs Act was signed by US President Joe Biden on November 15th 2021. It states that the use of Driver Monitoring Systems should be investigated. After successful completion of the investigation, regulation about DMS shall be put in place. (Read details from P1045)
The goal of the use of DMS in motor vehicles is to minimize or eliminate:
Driver Distraction

Driver Disengagement

Automation Complacency by Drivers

Foreseeable misuse of advanced driver assist systems
The bill also includes parts of the Hot Cars act which can be read from P1075.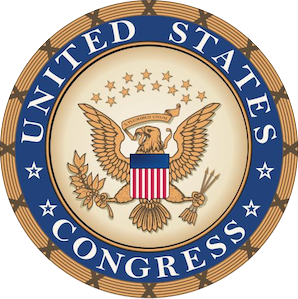 The SAFE Act was introduced to the Senate also on July 1st 2020. It was later included in the Infrastructure Investment and Jobs Act (see above) which was signed by US President Joe Biden on November 18th 2021.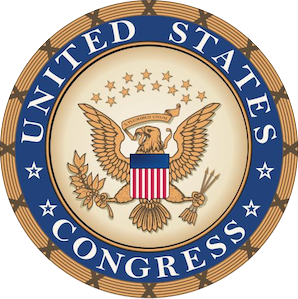 In June 2019, the Hot Cars Act was introduced in the House of Representatives. The act would require a detection device that warns in case a child was left alone in a vehicle. The bill has  passed the House mid 2021.
The Alliance for Automotive Innovation (which includes many OEMs) voluntary committed to add rear-seat reminder systems to new vehicles by 2025. 
UNECE
PROPOSAL FOR A NEW UN REGULATION ON UNIFORM PROVISIONS CONCERNING THE APPROVAL OF VEHICLES WITH REGARD TO AUTOMATED LANE KEEPING SYSTEMS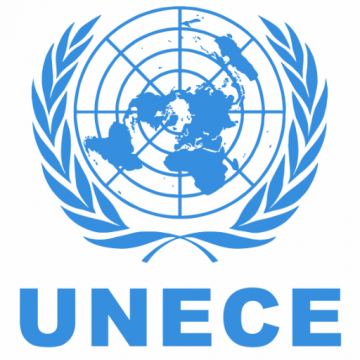 UNECE's major aim is to promote pan-European economic integration. UNECE includes 56 member states who jointly develop UN regulations to ultimately transfer them into national law. Learn more about UNECE here. 
In June 2020, they presented a new Proposal for such an UN regulation in regard to rules for automated lane keeping systems. Driver Monitoring plays a major role in this document. This proposal gives first hints on some of the technical requirements of DMS in future cars.
The following are some of the key takeaways:
Vehicles with automated lane keeping systems shall be equipped with (among others):

a driver presence detection system

a driver availability recognition system

a driver attentiveness recognition system
Criteria for deeming driver available

The driver shall be deemed unavailable unless at least two availability criteria (e.g. input to driver-exclusive vehicle control, eye blinking, eye closure, conscious head or body movement) have individually determined that the driver is available in the last 30 seconds.

If the driver is deemed unavailable (fewer than two availability criteria can be monitored) the system shall immediately provide a distinctive warning.
Justification for the number of availability criteria, in particular with regard to the corresponding time interval, shall be provided by the manufacturer by documented evidence.
The driver is deemed attentive if at least one of the following criteria is met:

Driver gaze direction is confirmed as primarily looking at the road ahead

Driver gaze direction is being confirmed as looking at the rear-view mirrors

Driver head movement is confirmed as primarily directed towards the driving task
The member states reached an agreement and adopted the regulation on June 23rd 2021.
NCAP ASSESSMENT PROTOCOLLS
EURO NCAP
ASSESSMENT PROTOCOLS
SAFETY ASSIST 
&
ASSISTED DRIVING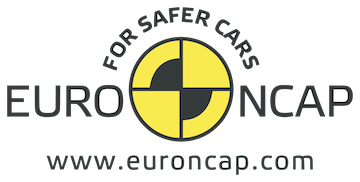 (1) SAFETY ASSIST
Euro NCAP states in its 2025 Roadmap that Driver Monitoring Systems shall become one of the primary safety features of vehicles. The Assessment Protocol – Safety Assist which is valid from 2020 is the first step towards the above stated goal.
The following are some of the key takeaways from the document's "Occupant Status Monitoring" section. In the years to come, the assessment protocol will become much more detailed until 2023:
To be eligible for scoring points in Driver State Monitoring, following must be met:

Front seats including occupant detection

If applicable, at least one rear seat with unbuckling and/or occupant detection

For the evaluation of DMS a simplified approach will be used for 2020. The manufacturer must provide a dossier containing a detailed technical assessment as per Euro NCAP advanced protocol. Based on this dossier, points will be awarded. It should contain:

Technical detail about the system, to fully understand its functionality, relevant components, and intended availability.

Test procedures, criteria and limits by which the performance of the system was verified

If available, the dossier should summarize the findings from real-world or simulated evaluations.

Specific criteria for Detection of Driver State and System Warning and/or Intervention is foreseen for 2023 implementation. 
(2) ASSISTED DRIVING
In September 2020, Euro NCAP published another test & assessment protocol which includes Driver Monitoring Systems.
The "Assisted Driving – Highway Assist" protocol is developed, boradly speaking, for SAE Level 2 vehicles. It describes the details of scoring elements within three different areas that are crucial for highway assist systems: driver engagement, vehicle assistance and safety backup.
When it comes to Driver Monitoring, a minimal system does not require camera-based technology. The system only needs to fulfill the requirements of UN Regulation 79 (Revision 4).
However, to score full Euro NCAP points, additional monitoring is required that checks with cameras and/or other sensors that the driver has "eyes-on" and/or "brain-on". Euro NCAP is currently developing test and assessment procedures for those systems. At the moment, however, the manufacturer should liaise with the test lab and the Euro NCAP secretariat if such a system is available. They will then consider if and how the system can be included in the assessment. 

The National Highway Traffic Safety Administration is an agency of the U.S. federal government, part of the Department of Transportation. Its mission statement is: "Save lives, prevent injuries, reduce vehicle-related crashes."
NHTSA is responsible for writing and enforcing Federal Motor Vehicle Safety Standards (FMVSS) as well as other regulations and the New Car Assessment Program (NCAP).

At this point, there is no mention of DMS in the US NCAP protocols. 

The Australian NCAP (ANCAP) program considers Driver Monitoring as an important safety assistant. This is why they are integrating DMS in their assessment protocol. The text of ANCAP's safety assist assessment protocol is very similar to Euro NCAP's similarly named protocol. Please scroll up to the Euro NCAP summary or click the link below to get informed about the current safety assist assessment protocol of ANCAP.
European Commission – Study on the assessment and certification of automated vehicles: The goal of this document is to provide support for amendments to UN Regulation 79 to allow the approval of Automatically Commanded Steering Functions (ACSF), in particular Lane Change Assist (LCA) and enhanced Lane Keep Assist Systems (LKAS). Driver Monitoring can be found in the document about 80 times, therefore, is considered crucial for ACFS vehicles. Read the full text here
NHTSA – Human Factors Design Guidance For Driver-Vehicle Interfaces: "The purpose of this document is to provide Human Factors design guidance, based on the best- available research and established Human Factors concepts, for DVIs. Note that this document is not meant to serve as a standard. Resources such as Federal Motor Vehicle Safety Standards (FMVSS), SAE and ISO standards, and the Visual-Manual NHTSA Driver Distraction Guidelines for In-Vehicle Electronic Devices (NHTSA, 2013) exist that provide design guidance for DVIs. Instead, this document it is meant to serve as a complementary resource for original equipment manufacturers (OEMs), Tier-1 suppliers, and the automotive research community in designing DVIs that enable rapid, consistent, and reliable communication between the vehicle and driver." Read the full text here
NHTSA – Driver Distraction Program: "This plan is intended to communicate NHTSA's priorities to the public with regard to driver distraction safety challenges, namely our long-term goal of eliminating crashes that are attributable to distraction." Read the full text here
NTSB – Safety Recommendations: The National Transportation Safety Board (NTSB) is an independent U.S. government agency that is charged with investigating civil accidents (e.g. highway crashes, marine, pipeline, rail accidents and more). After investigating an incident, the NTSB will publish a report including safety recommendations. The NTSB does not have any legal authority. The recommendations must be implemented by regulators. Read here the new safety recommendations following an incident with a semi-automated vehicle.
Read here the full report on the investigation of a collision between a sport utility vehicle operating with partial driving automation and a crash attenuator.
WANT TO RECEIVE THE LATEST DMS/OMS REGULATIONS?
If you would like to stay up to date with all regulations concerning in-cabin monitoring, please let us know by dropping us a brief email (contact information below). Whenever there is news about a new regulation, we will inform you immediately.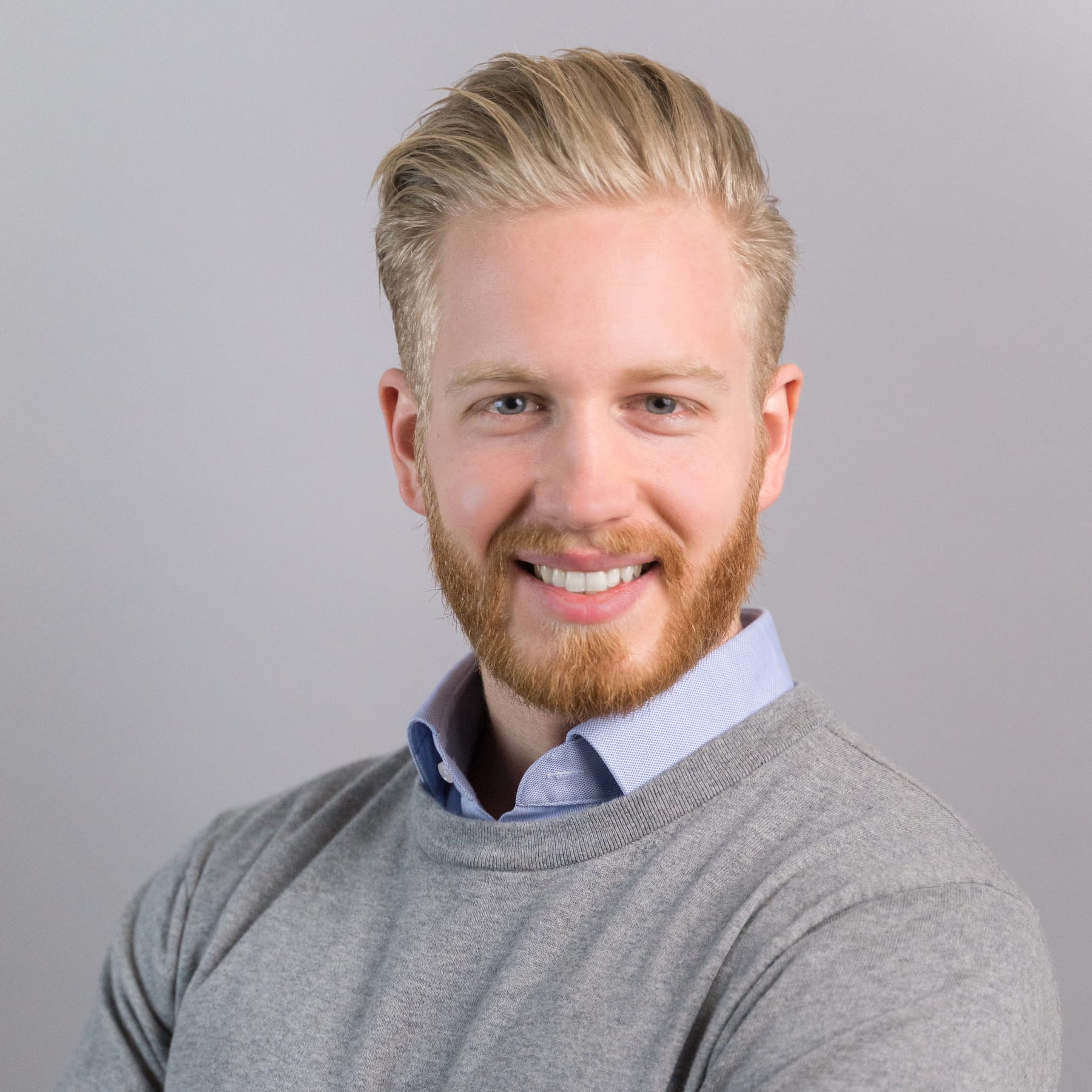 Head of Business Development