PASSENGER MONITORING FOR AUTOMATED SHUTTLES
Ensuring safety & comfort for all passengers
Our passenger monitoring software for shuttles provides a wide range of use cases to make sure passengers are safe and comfortable. Passenger Status (standing, sitting, holding handle) FLEXIBLE  & SCALABLE CAMERA POSITIONING
The position of the camera can be chosen completely flexible depending on your use cases and specific requirements. It is possible to operate with a single camera, however, also multi-camera networks are possible.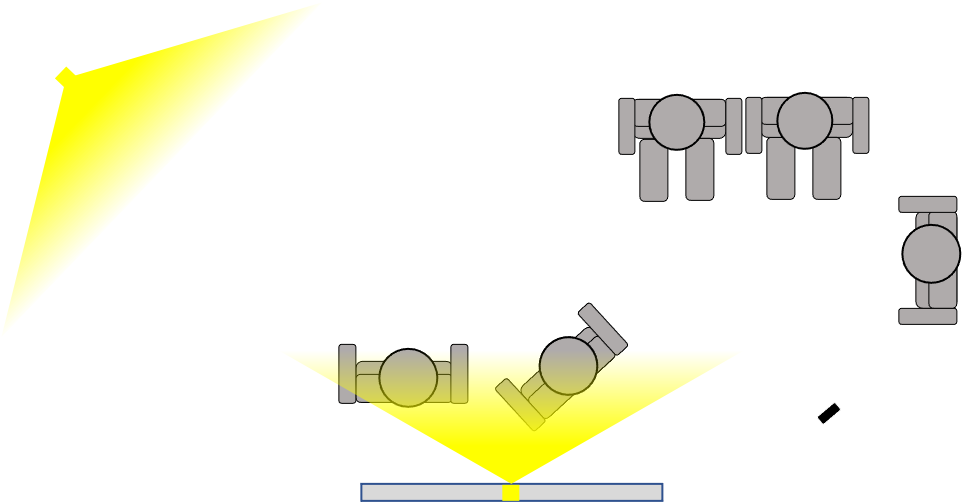 Our software supports a wide rage of sensor technologies. We can cover NIR, RGB-IR, ToF and more.
FROM CONCEPT TO SERIES PRODUCTION
Integration &
Optimization We support our customers with conceptualization, integration and optimization.
Available on
automotive SoCs All modules are already optimized for automotive SoCs from established SoC vendors. We support our customers in testing & validation of their in-cabin analysis solutions.