Taking care drivers are attentive, awake & available
Our driver analysis enables a broad range of safety & user experience use cases which can be implemented in vehicles. In addition, the software is ready for regulatory requirements such as the EU GSR 2019 and various NCAP protocols.

Driver Drowsiness Warning

Driver Distraction Warning

Driver Availability Monitoring



FLEXIBLE CAMERA POSITIONING
Supporting flexible camera positioning anywhere between the A-pillar and the center stack.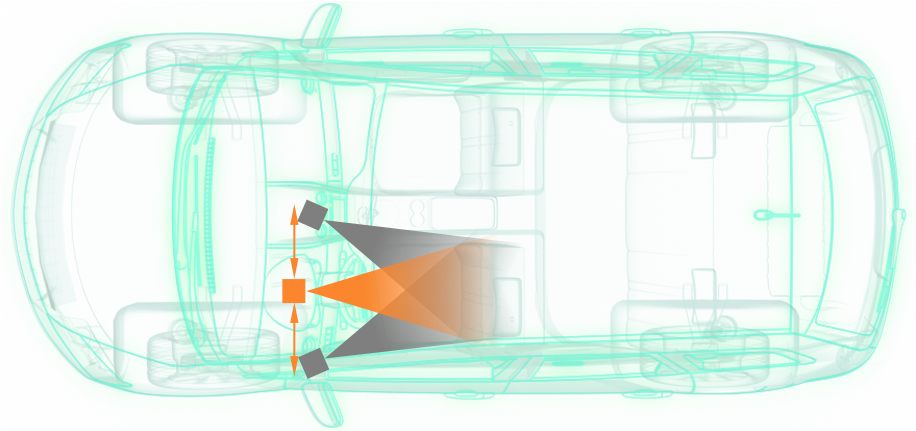 Supporting a wide rage of sensor technologies such as NIR, RGB-IR, ToF and more.
FROM CONCEPT TO SERIES PRODUCTION
Integration &
Optimization We support our customers with conceptualization, integration and optimization.
Available on
automotive SoCs All modules are already optimized for automotive SoCs from established SoC vendors. We support our customers in testing & validation of their in-cabin analysis solutions.