Since 2011, emotion3D has been developing Computer Vision & Machine Learning solutions. Starting around 2015, more and more companies from the automotive field approached us. That is when we started focusing on the development of in-cabin monitoring software.
Since then, we have gone through rapid growth phases, lots of valuable learnings and encouraging successes, each one bringing us one step closer to our big vision: Vision Zero – no fatalities and heavy injuries in road accidents.
In 2019, emotion3D was named one of the top 10 AI companies in Austria.
emotion3D consists of a strong team of experts in the fields of Computer Vision, Machine Learning, Embedded Software and Simulation. Our team has years of experience in conducting automotive projects and solving most complex problems.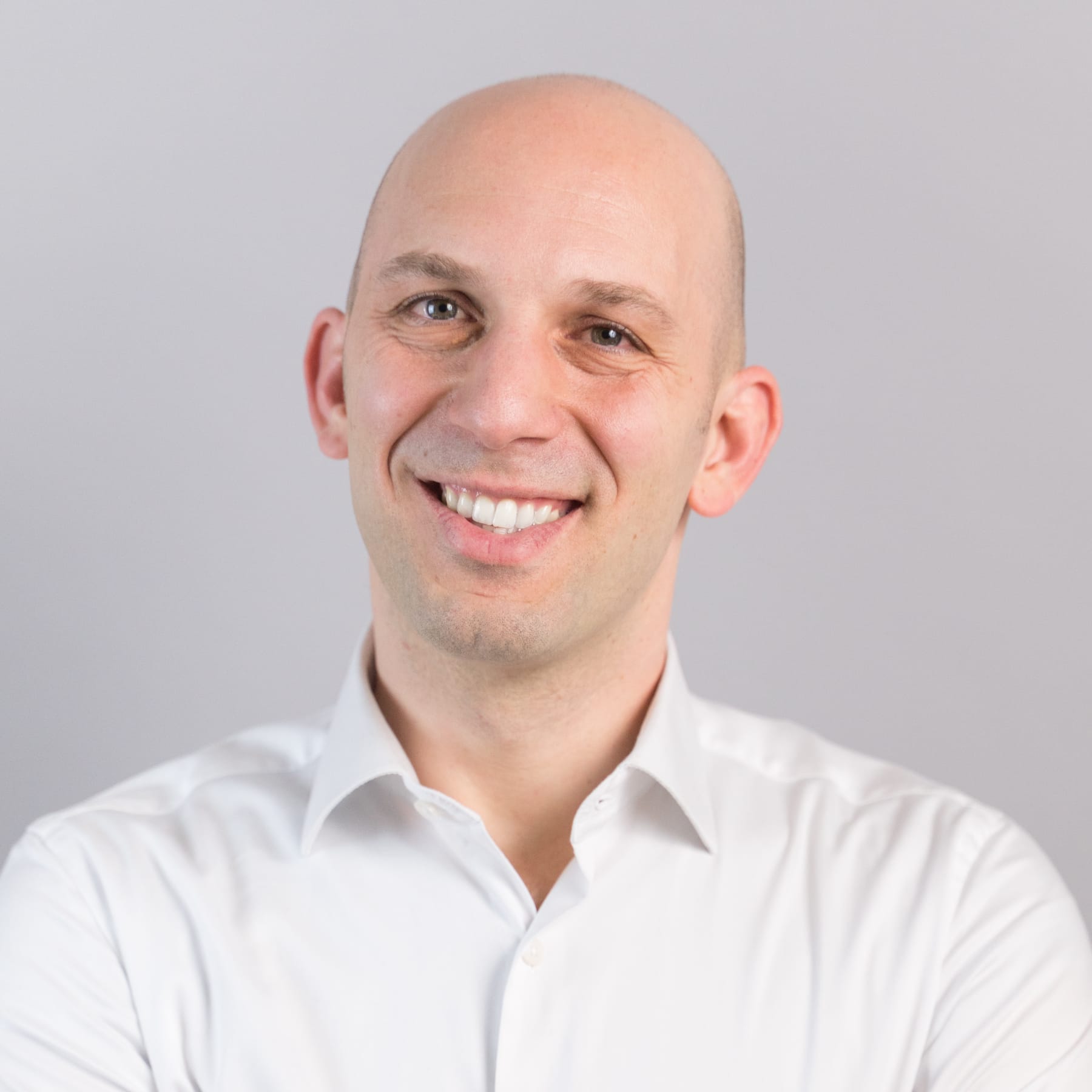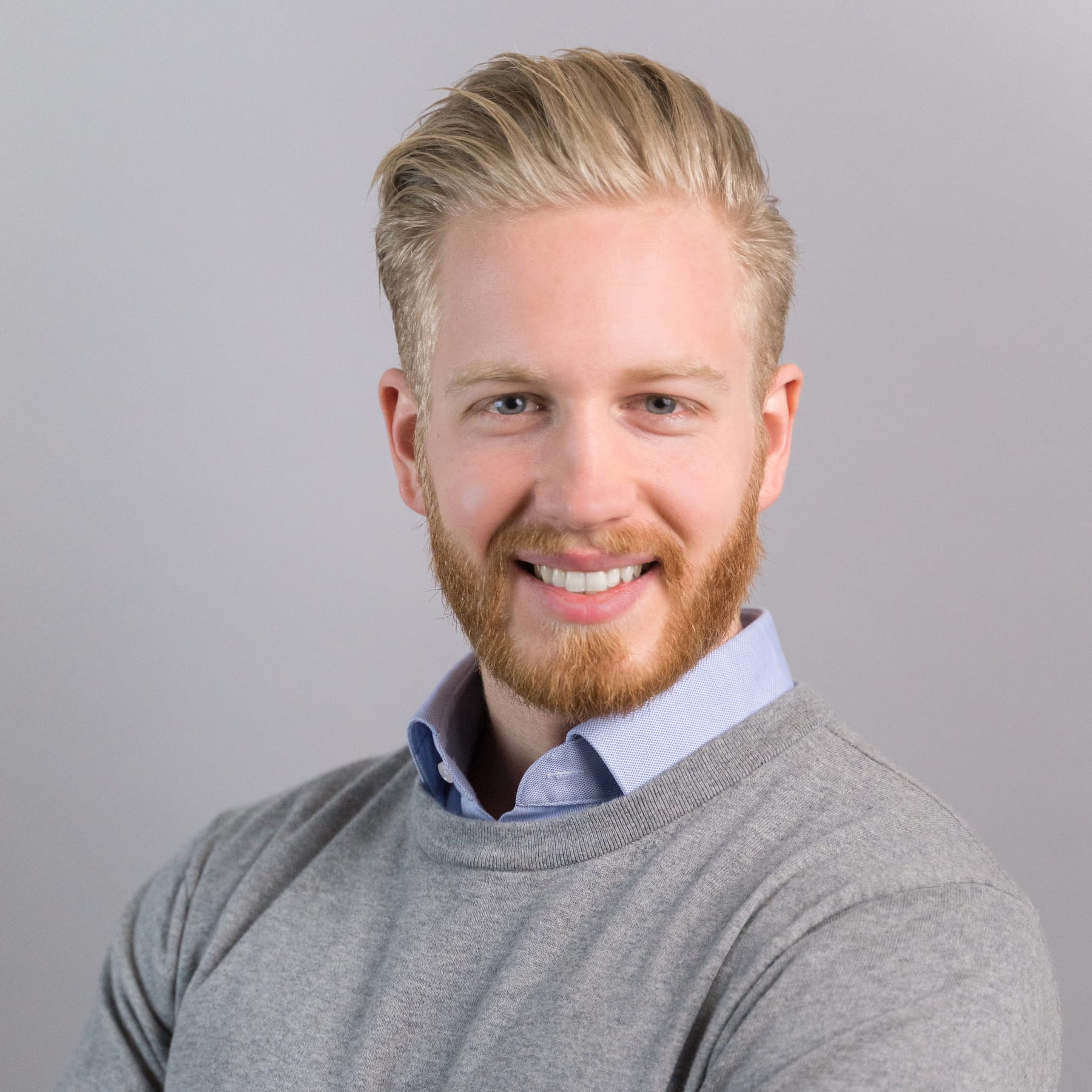 Benedikt
Head of Business Development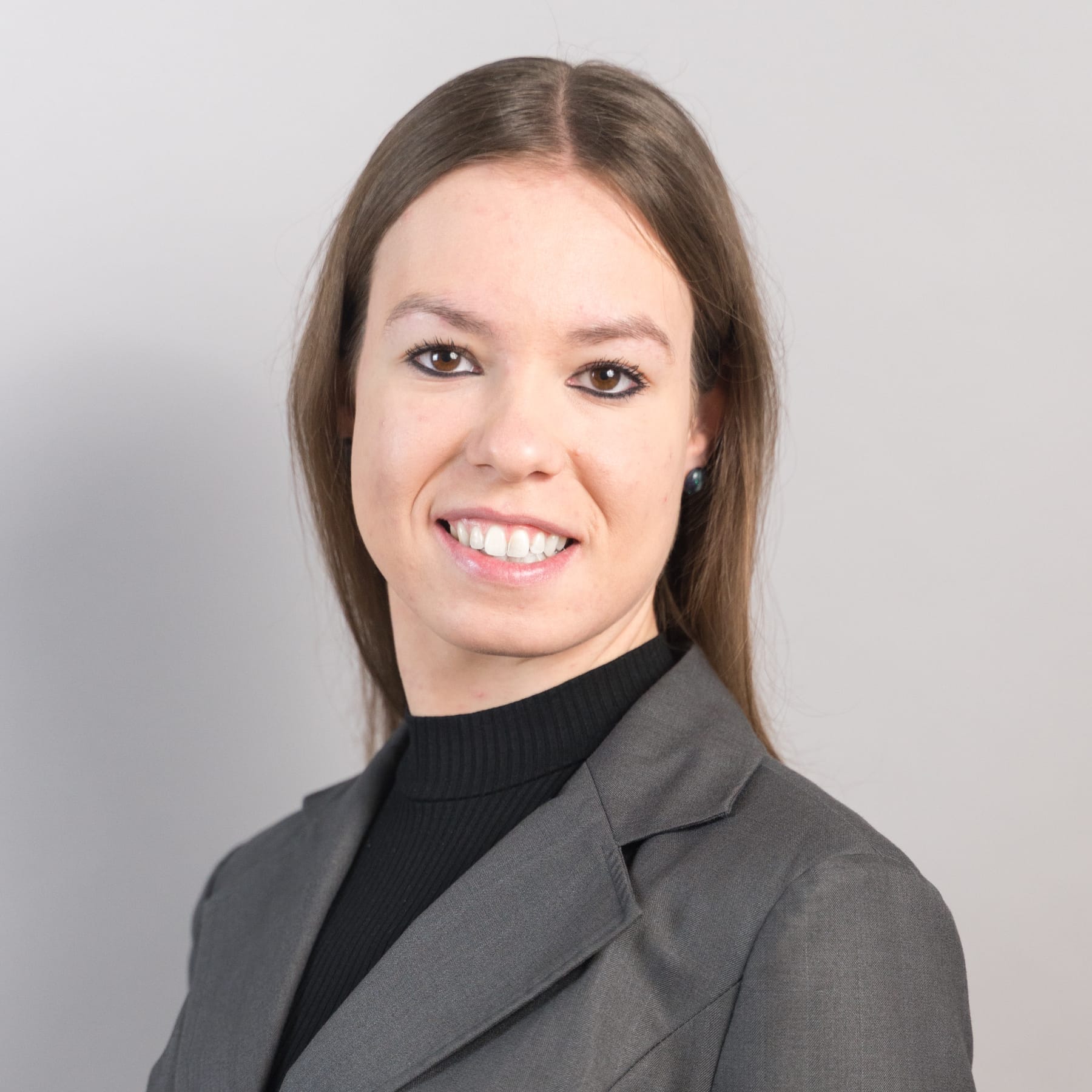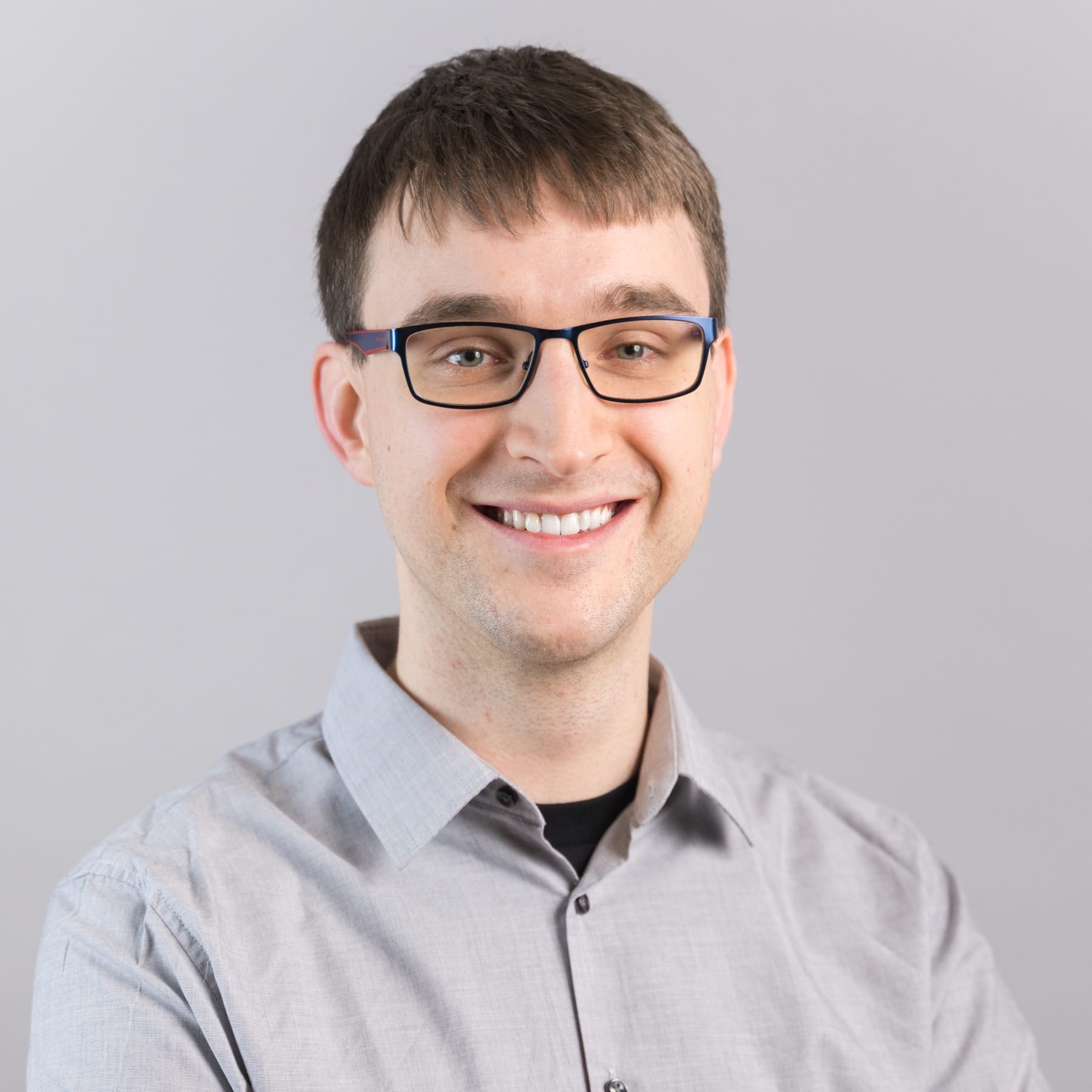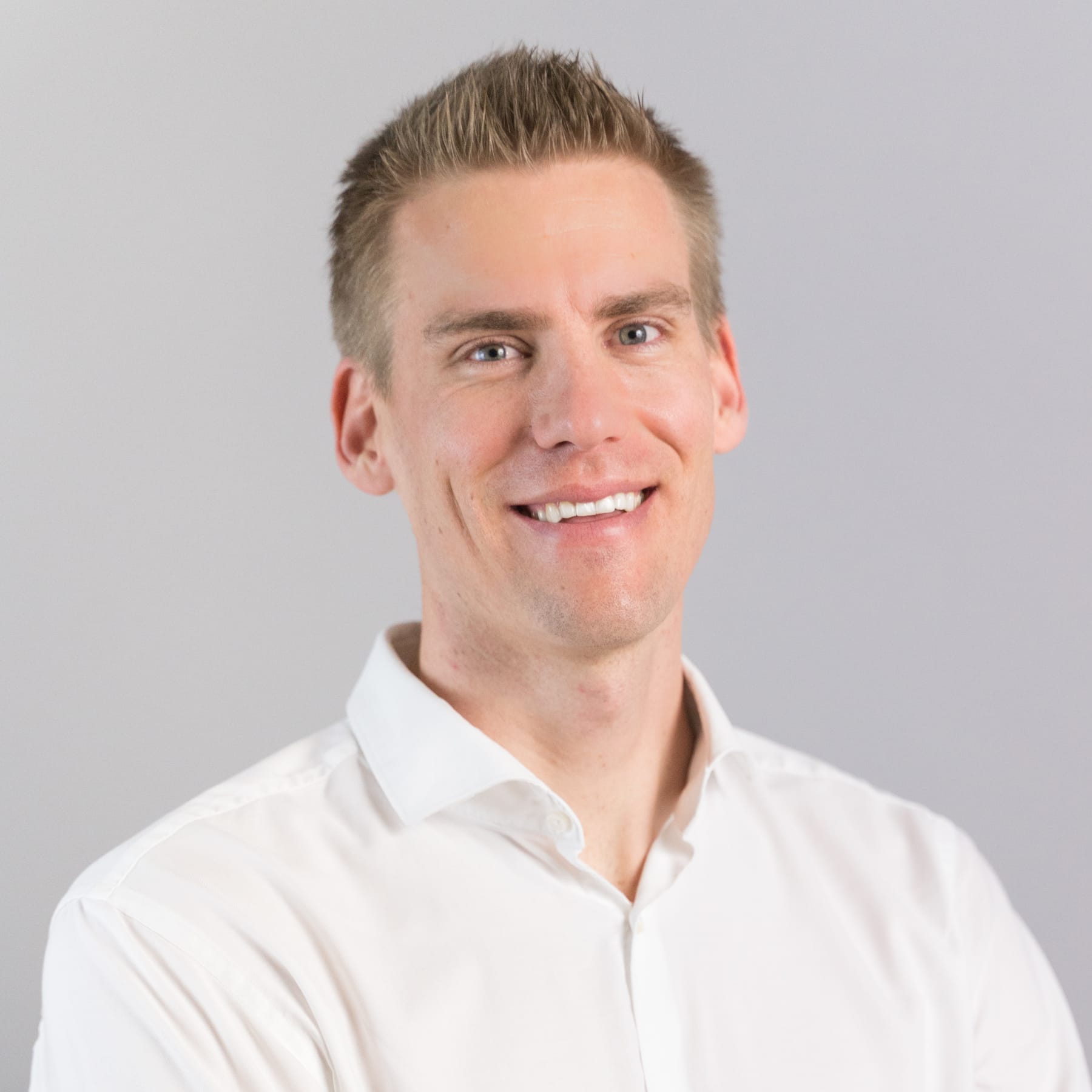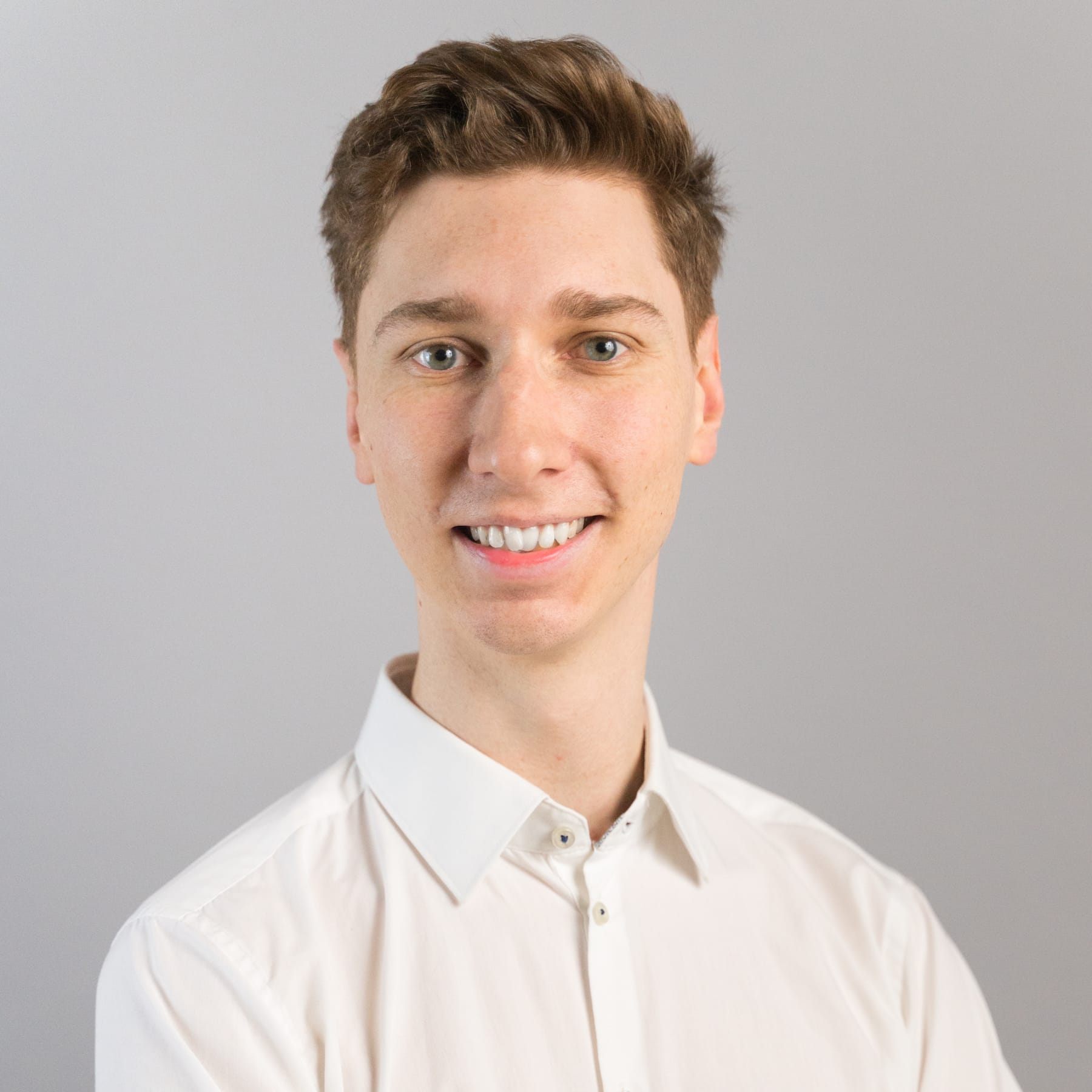 Sebastian
Software Engineer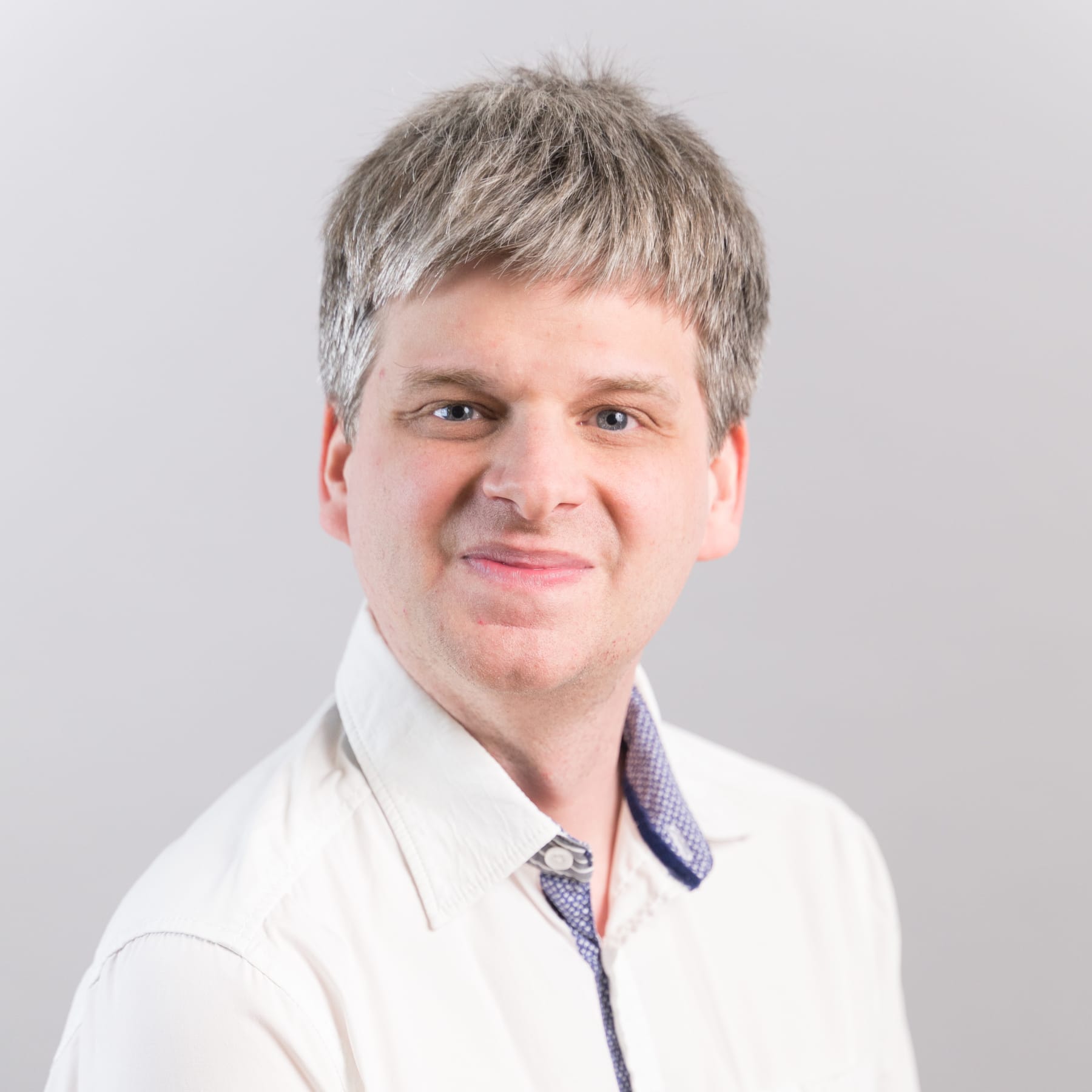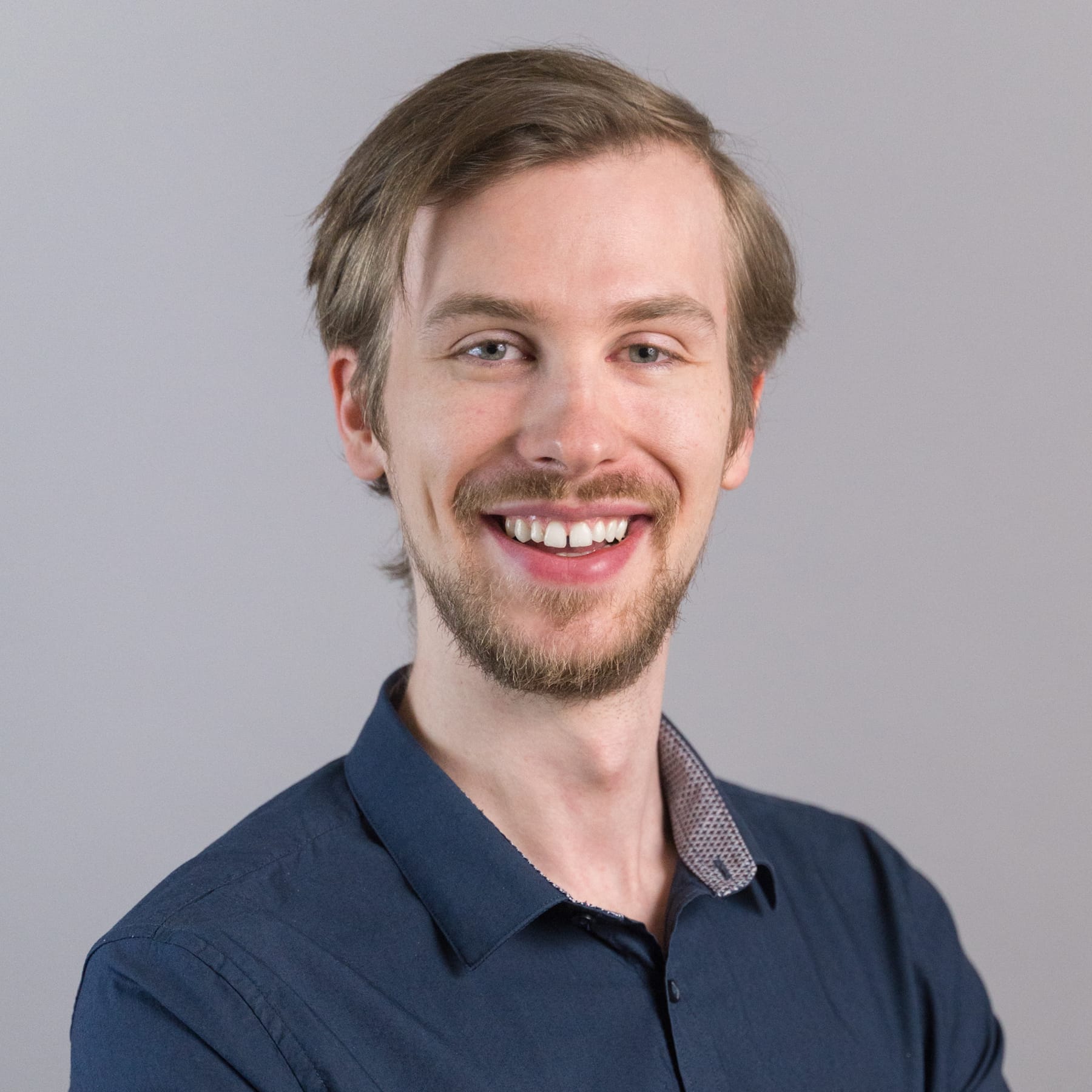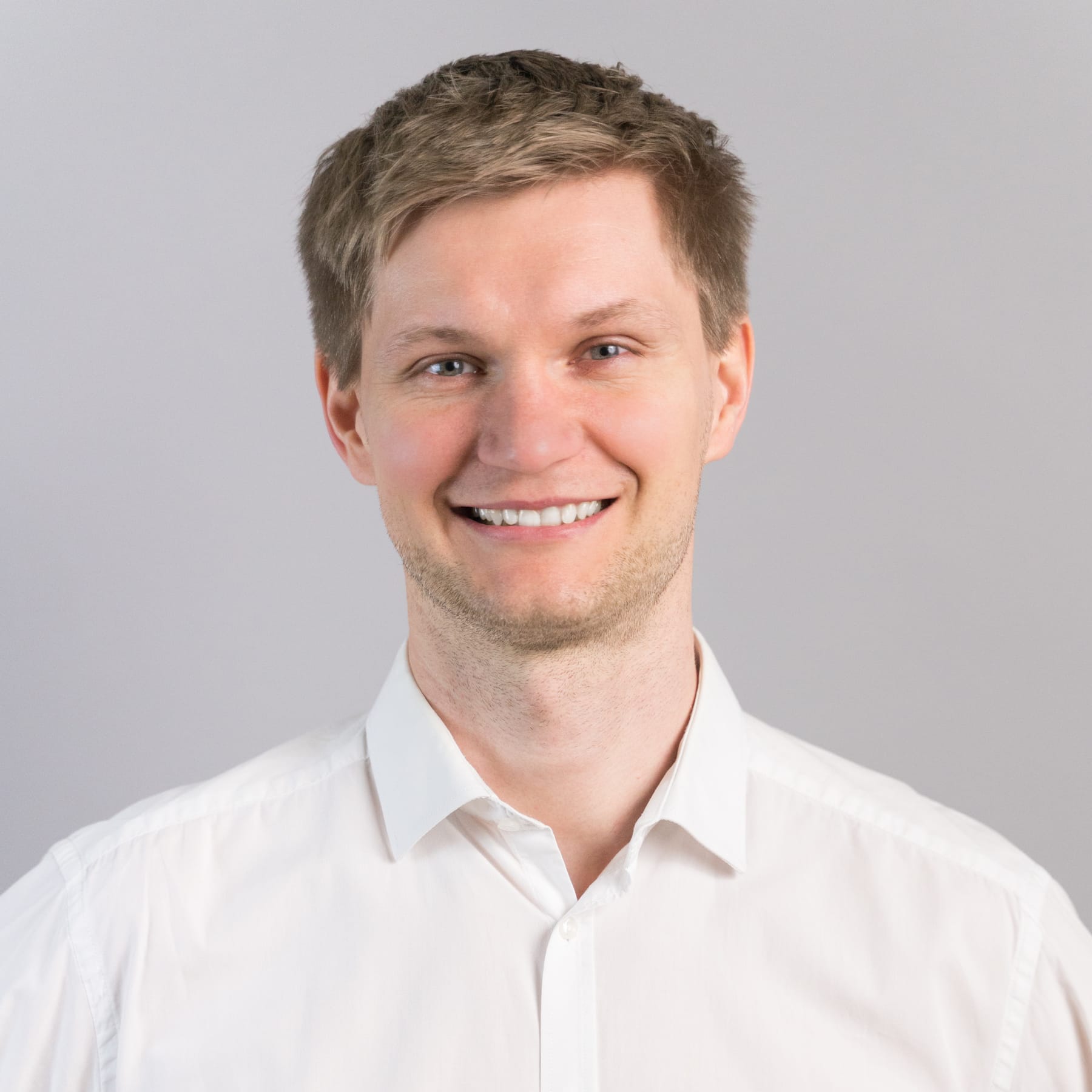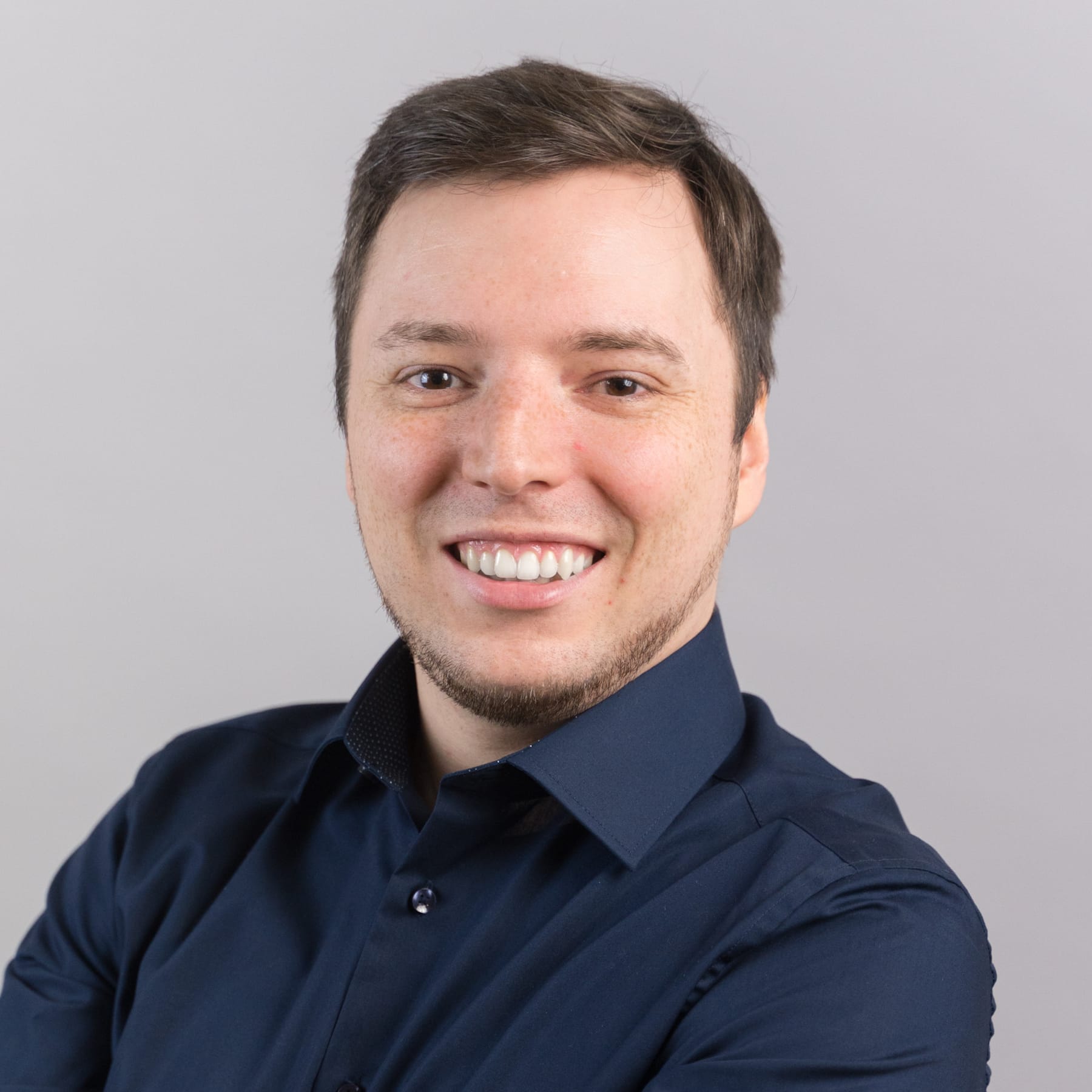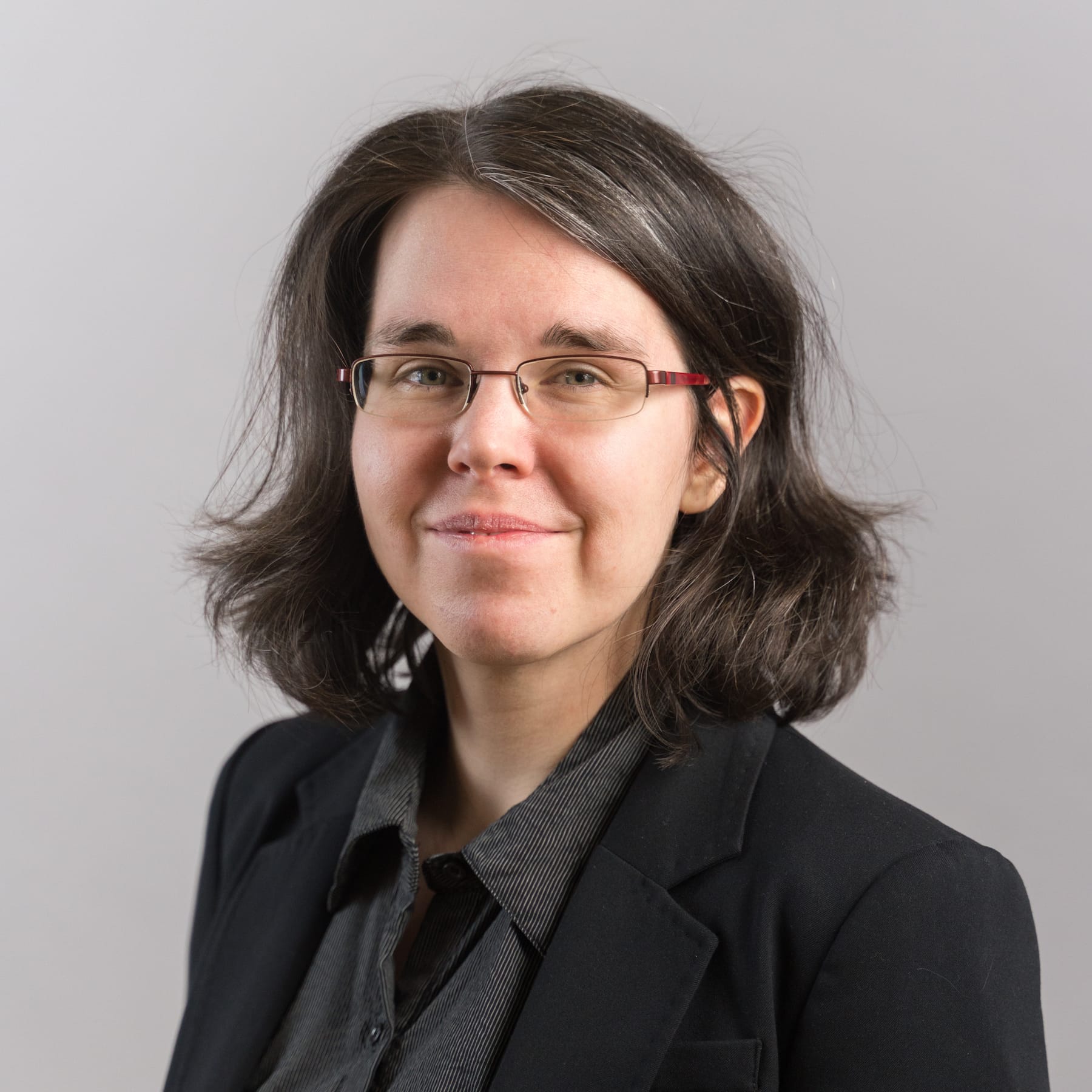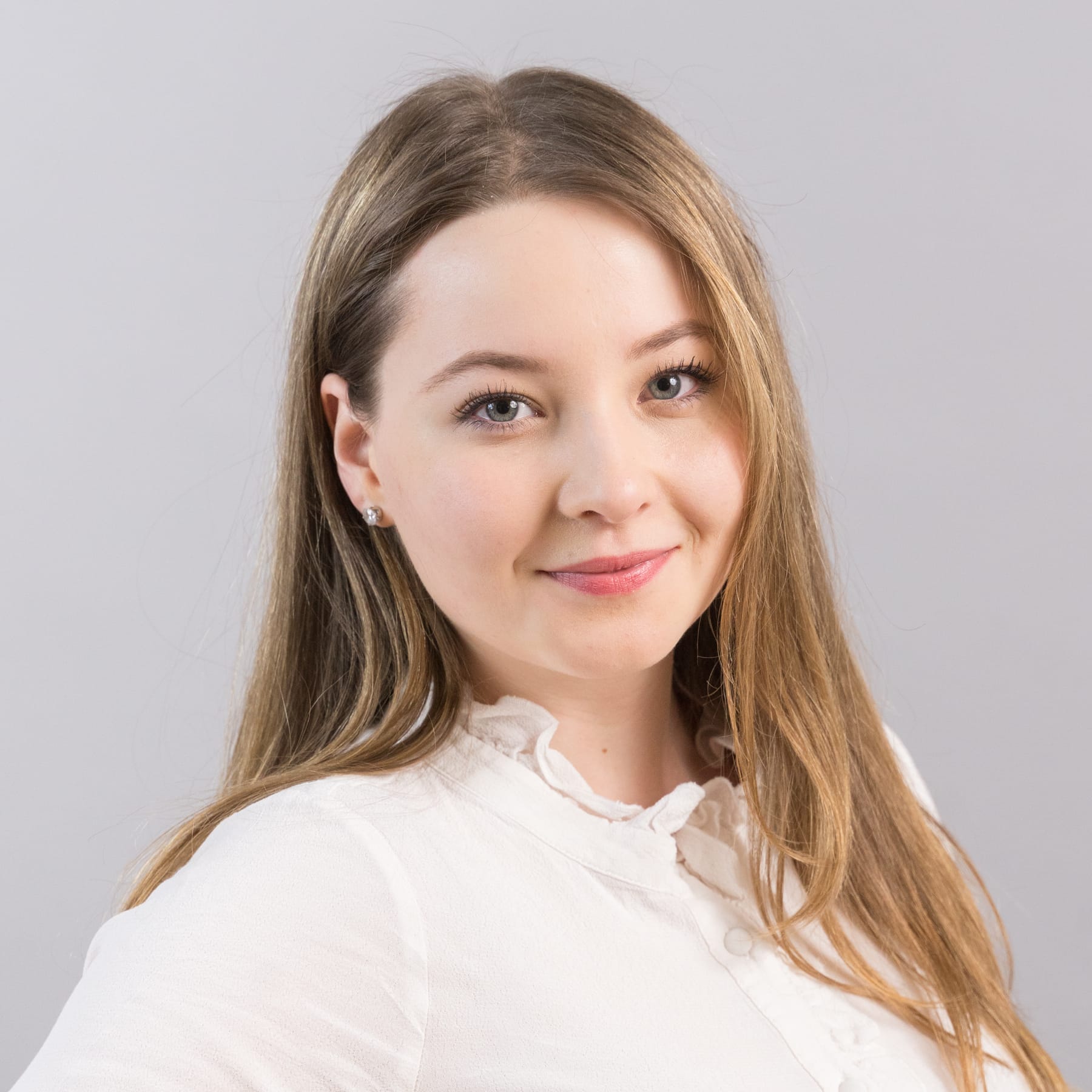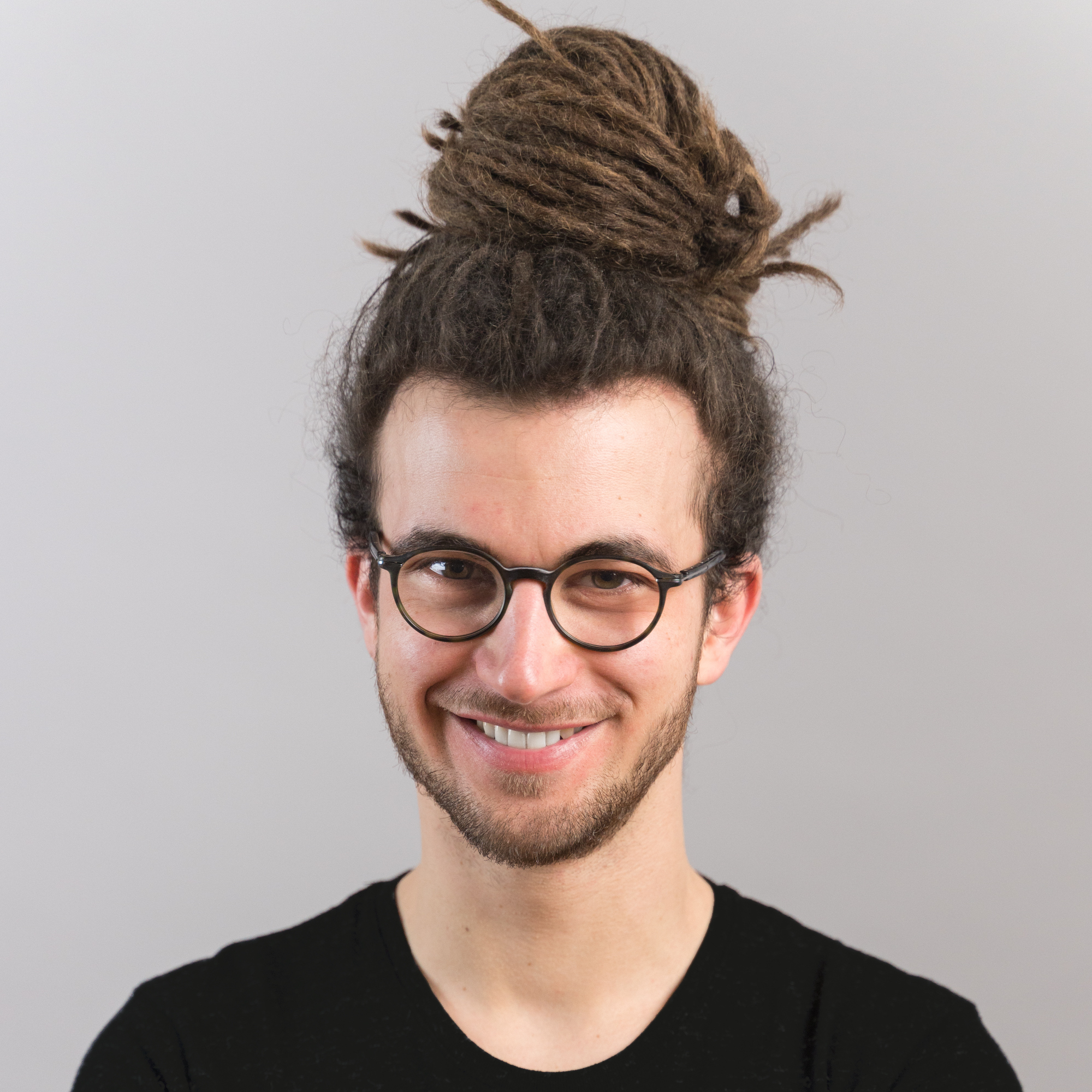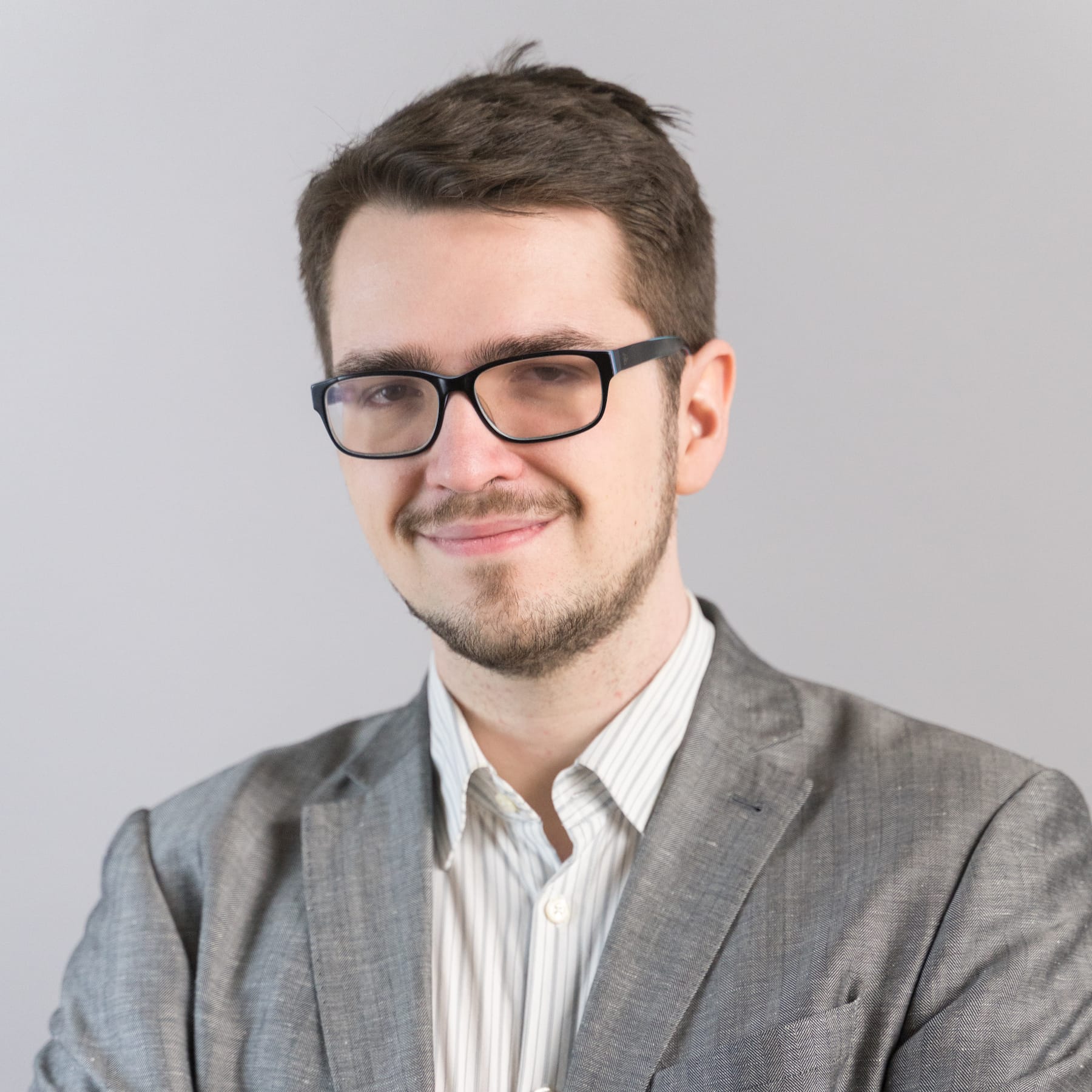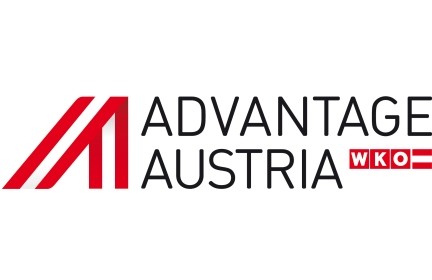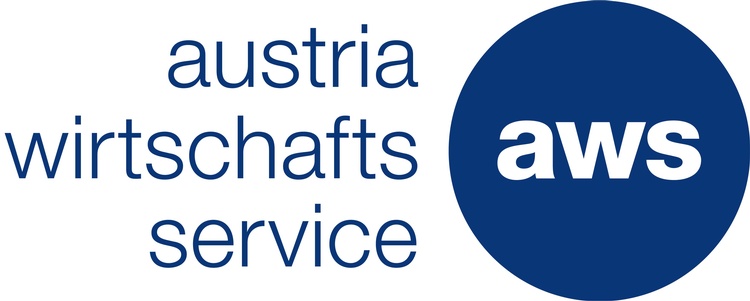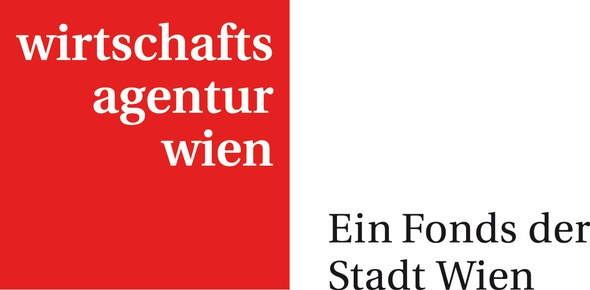 We are headquartered in the heart of Vienna, Austria and have one sales office in Palo Alto, USA.